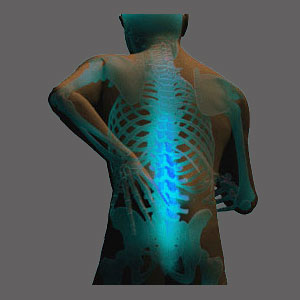 Finding lasting spinal stenosis relief is certainly a challenge for most patients. This sad truth is due to many factors, including: the epidemic incidence of misdiagnosis in stenosis patients, the limited curative treatment options available when the diagnosis is actually correct and the high rate of failed spinal stenosis surgeries, regardless of the accuracy of the diagnostic conclusion. Alas, finding relief from spinal stenosis may be far more difficult than any single patient ever dreamed possible and may become an unobtainable dream for some who strive to find respite from their pain, but continue to suffer day in and day out.
This resource section assists patients in navigating the diagnostic and treatment processes in order to better their chances for positive therapy outcomes.
Spinal Stenosis Relief Topics
Here are some of the articles that we have prepared to help patients actually get on the right path to relief. I hope that these may answer many of your questions about living with spinal stenosis:
What is it really like to have spinal stenosis? We cover this question from multiple points of view.
Is your spinal stenosis prescription logical? In many cases, the answer is no…
Coping with spinal stenosis provides some advice on how to live better with stenosis and how to manage the symptoms conservatively.
Help for spinal stenosis can come from many possible sources, including doctors, chiropractors, physical therapists and even from yourself.
Finding a spinal stenosis cure can be a frustrating undertaking. There are few true cures for structurally-based stenosis and virtually all have some serious downsides to consider.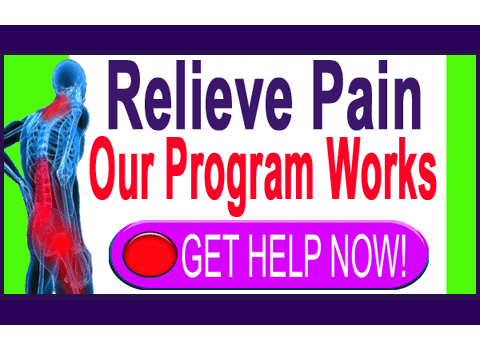 Recovering from spinal stenosis is my hope for all of you. Learn the best methods of improving the chance of making a full recovery from your pain.
Learn about the need for and methods of emergency care for spinal stenosis before you actually require it. If you decide on ongoing care using a multi-disciplinary approach to treatment, you will benefit from our editorial covering combined care for spinal stenosis.
Quality spinal stenosis books might be helpful for patients and are a good investment of research time.
Topical analgesics might provide some degree of relief without the risks of oral route or injectable drugs.

Spinal stenosis surgery alternatives can provide a lasting cure without having to undergo an operation.
Do herbs for spinal stenosis provide any hope for relief?
Learn the pros and cons of using bed rest for spinal stenosis.
Should you be considering OTC drugs for spinal stenosis to replace prescription pharmaceutical products?
Meditation for spinal stenosis is a great option for long-term pain management, since it is a constructive practice with no risks and verified positive benefits.
Do you still have intractable spinal stenosis symptoms despite active treatment? This post helps you to understand why.
Finding Relief from Symptomatic Stenosis
Relief is a very subjective word. To some, it means a complete and permanent cure. Meanwhile, to others, it may just mean having a slight break from the horrific pain. I really prefer the former definition, myself.
A real cure is always preferred to symptomatic reduction, but unfortunately, the medical system rarely provides many opportunities for lasting cures to come about. Symptomatic treatment, using pain management modalities, is much more profitable long-term, so these have become the rule in the back pain arena. For example, I spent a ridiculous sum of money on care over 2 decades, without ever finding real relief. What a waste! I could really use that money for something worthwhile, instead of paying my doctor's lease payment on his Mercedes month after month.
I hope that if you are lucky enough to find some semblance of relief from symptomatic treatment, you will not become complacent and settle for this permanently. Instead, I hope that you will work towards a cure and end your virtual slavery to pills, chiropractic, massage, alcohol or whatever treatment you are using or abusing.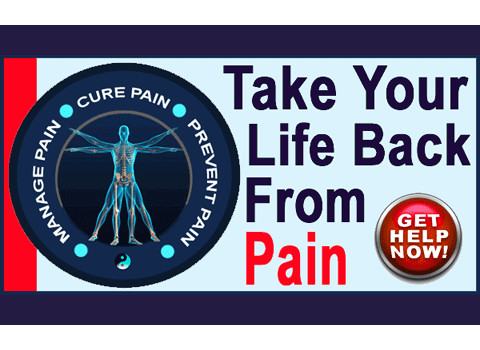 Hope for Achieving Spinal Stenosis Relief
We are a community here. I hope that you will share all your spinal stenosis stories on our social media pages and give all of us some other options to consider for our own treatment. If you have tried something that worked, spread the word. If the treatment was a lousy failure, let us know as well, so we don't have to waste our time and hard earned cash. This is the exact thing I have tried to do myself, based on my own extensive back and neck pain nightmare.
Remember, the most important thing you can do to help yourself is to learn all about your diagnosis and look for any potential problems with the treatments provided. You have to be your own advocate or face the wolves like a defenseless sheep.
Who will stand up for you, if you do not do it for yourself? Well, I will. That's for sure, but I can only do so much. Get involved and spend the time to become active in your own care. You will find that with some effort, this one piece of advice might just bring you closer to finding real spinal stenosis relief than anything else you have attempted.
Our proven program, Cure Back Pain Forever, can relieve chronic pain caused by many different causations. The program is available to help you right now and is perfect fr those seeking immediate spinal stenosis relief.
---
Spinal Stenosis > Spinal Stenosis Relief
---