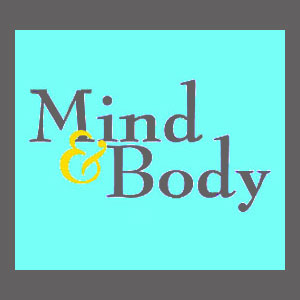 When speaking of alternative medicine for spinal stenosis, I always think of knowledge therapy as the treatment of choice for many patients. This is because of all the possible alternative and complementary treatment options, only knowledge therapy offers the hope for a complete and permanent cure.
Now, it is crucial to note that knowledge therapy will not provide any lasting benefit for true severe spinal stenosis issues in which is the pain is 100% enacted through structural reasons alone. Luckily, for many cases of mild and moderate central canal narrowing, and even more cases of foraminal stenosis, the pain is not structurally-motivated in every patient.
This resource section describes knowledge therapy, which is the most successful of all the alternative care practices used to treat back and neck pain that has been mistakenly blamed on spinal canal stenosis.
What is Alternative Medicine for Spinal Stenosis?
Alternative implies that the treatment falls outside of the typical medical approach to care. In the case of knowledge therapy, this definition both fits and does not fit at the same time. This is because Dr. John Sarno, the world's leading expert on using the treatment for ending spinal stenosis back pain, is a classically trained physician. Additionally, most of the well known practitioners who use knowledge therapy to help countless patients are also almost exclusively traditionally trained physicians, with a few psychologists thrown into the mix.
So alternative in approach, yes, but in application, no. Knowledge therapy is a medical modality and is a crucial component of treating the psychological consequences of spinal stenosis.
Alternative Medicine Efficacy
Knowledge therapy is a sound medical treatment which has been used for 4 decades to permanently end back pain and neck pain in literally millions of patients worldwide. The therapy uses factual information to dispel myths about pain and enlighten patients as to the real underlying reasons why their symptoms have not resolved despite active medical care.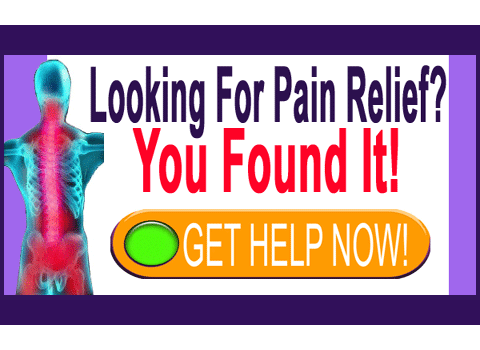 Diagnostic error and medical mismanagement of chronic pain figure prominently into knowledge therapy treatment, which makes it ideal for spinal stenosis sufferers with mild to moderate degrees of structural change not generally thought to cause the type of agonizing symptoms being experienced. In fact, in many scenarios, the very doctors with whom patients have consulted for help have actually contributed to the symptoms through the documented power of the nocebo effect or the simple desire to turn unfortunate pain into fast profit. This is something you will never find using knowledge therapy. This alternative modality is completely free financially and free from any health risk, which is unlike every other medical and complementary spinal stenosis treatment available anywhere.
Alternative Medicine for Spinal Stenosis Expectations
So how will you know if knowledge therapy is right for you? Well, it is a case by case basis, but here are some guidelines to help you to decide for yourself:
Has your pain endured despite multiple attempts at treatment?
Have you received contrasting opinions on the cause of your pain?
Has your doctor revised the potential cause of your pain at least once after unsuccessful treatment?
Do you have what would be considered normal spinal degeneration, which is likely to be a spinal stenosis scapegoat?
Are you just ready to try something different after having so many failures using traditional medical methods?
If you answered yes to any of these, then this may just be the best treatment for you. As mentioned previously, there is no cost and no risk. Just check out the various sources of the treatment and decide for yourself.
Learn more about ischemia and spinal stenosis.
Have you also been diagnosed with FMS? Learn about possible relationships between canal narrowing in our essay on spinal stenosis fibromyalgia.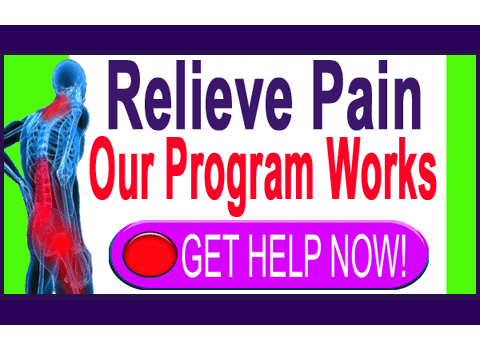 Alternative Medicine for Spinal Canal Impingement
Here are some of the books you can read to get you on the right path to health using knowledge therapy:
Any book by Dr. John E. Sarno is useful for diagnosed patients. I love his Healing Back Pain, while some people prefer his The Mindbody Prescription, particularly for non-back pain syndromes.
Dr. Sarno's The Divided Mind: The Epidemic of Mindbody Disorders has reached a huge audience and comments on the broader topic of complete mindbody health. Read more about the relationship between spinal stenosis and TMS.
Our own acclaimed and highly effective self-help program Cure Back Pain Forever is easy to read and is available worldwide for immediate help.
Dr. Marc Sopher has written To Be or Not To Be Pain-Free, which offers a great view on the mindbody interactions responsible for many cases of back pain.
Dr. Andrew Weil does not specifically write about back pain, but all his books are fantastic and highly relevant to the topic.
Many other doctors have written on the topic or have online resources and courses available. These include: Dr. David Schechter, Dr. Howard Schubiner, and the noted Dr. Roger Gietzen, who is also a member of our editorial board.
Learn more about using mindbody medicine to combat back or neck pain that has been mistakenly attributed to spinal stenosis.
---
Spinal Stenosis > Alternative Medicine for Spinal Stenosis
---