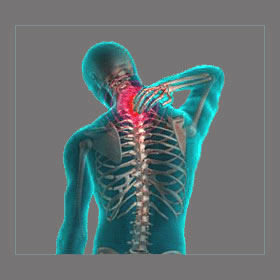 Recently, we have received several inquiries about the best topical analgesics for spinal stenosis. For those who do not know, a topical analgesic is a medication that reduces pain when applied to the skin. Topical analgesics come many forms and in 3 varieties which will be discussed here, including natural, OTC pharmaceutical and prescription strength options.
Topical analgesics certainly demonstrate some distinct advantages over oral route drugs. However, they also demonstrate some distinct disadvantages, as well, particularly when it comes to treating spinal stenosis. Finally, topical analgesics do offer one benefit that might prove very worthwhile to diagnosed patients in terms of validating the accuracy of their diagnosis…
This discussion focuses on the use of topical pain medications for the treatment of central and foraminal spinal stenosis.
Topical Analgesics for Spinal Stenosis Evaluation
Topical pain medicines come in 3 distinct varieties and several forms. There are creams, lotions, salves, oils, ointments patches, gels, balms and other forms that can be applied directly on the skin to elicit pain relief.
Natural medications are not drugs and are sourced from herbs, plants, animals and other natural origins. These products are not sold as drugs, nor regulated as such. They are typically sold as health and beauty aids and therefore have great range of liberty in the claims they make.
OTC drug products often also contain a diversity of natural ingredients, but also some products that are classified as drugs and are therefore regulated. OTC products must be safe for general use and are therefore much less effective than prescription variants.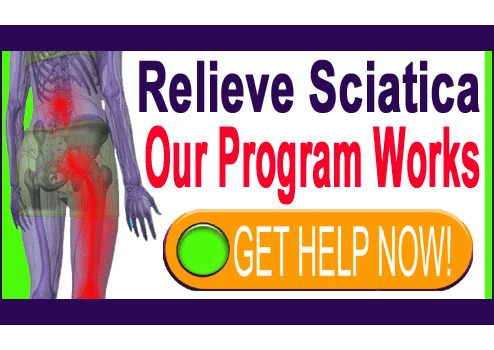 Prescription topical pain drugs range greatly in efficacy and form. Some drugs are very effective for some types of pain, but are virtually useless for spinal stenosis. Meanwhile the strongest of drugs that work systemically, even though they are applied transdermally. These might prove very effective for stenosis pain, but will certainly fall short of resolving related symptomology, like weakness, numbness and dysfunction.
Topical Analgesics Downsides
Spinal and foraminal stenosis occurs within the vertebral column and involves many more symptoms than just pain. Symptomatic versions of spinal stenosis usually also causes tingling, numbness and weakness which will not respond favorably to any pain medication.
Most drugs will just act locally, making them ineffective for relieving spinal stenosis pain. However, since spine pain can exist due to innervation problems in superficial tissues, some degree of relief might be provided, especially when combined with massage or chiropractic.
Systemic drugs, such as powerful transdermal pain patches, will work fine, but will also lose many of the local-only benefits of other types of medication. They digestive tract will be spared, but the rest of the body will still suffer the negative side effects of these drugs, which are usually many, serious and dangerous.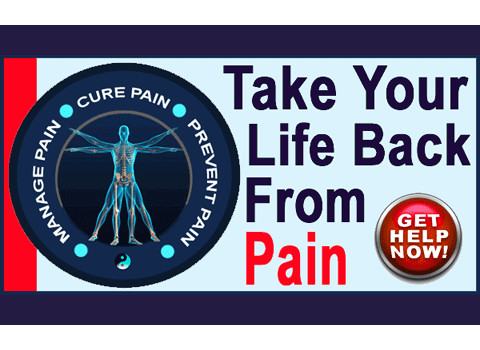 Topical Analgesics for Spinal Stenosis Benefits
Most topical analgesics for spinal stenosis will not create systemic negative health effects in contrast to oral route drugs. This goes for all topical medications except those which do act systemically, such as prescription pain patches. Therefore, if they work, then using topical medications will spare the patient from many of the health risks of traditional pharmaceutical treatment.
Most topical medications can be very inexpensive and can be purchased without a prescription anywhere in the world. Some patients can even make their own topical medicine using natural ingredients found in their community or harvested specifically for this purpose.
When non-prescription strength topical medications work really well to resolve pain, the major benefit gained is the idea that misdiagnosis has probably occurred. Many patients with incidental spinal and foraminal stenosis are mistakenly diagnosed as suffering from these universally observed aspects of spinal aging when their pain is from a different source. When natural or OTC strength topical medicines work really well, it is a perfect indicator of possible misdiagnosis and we strongly suggest re-evaluating the pain with a better, more enlightened doctor.
Spinal Stenosis > Spinal Stenosis Relief > Topical Analgesics for Spinal Stenosis