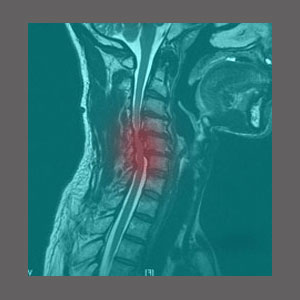 Herbs for spinal stenosis might promise less severe symptoms and may even suggest the having the power to cure stenosis using concentrated supplements. How effective are herbal spinal stenosis remedies? Are herbal back pain cures dangerous?
We receive tons of offers from herbal supplement companies to promote their products. We always ask to see the advertising materials and the label of these supplements, just to see how they are being marketed. Once we review these materials, we are usually shocked at the idiocy of the claims made and the fact that SOME patients actually believe this nonsense and purchase these dubious and unethical products!
This discussion provides consumer advocacy protections against fraud commonly perpetrated by companies which market herbal supplements to spinal stenosis patients.
Spinal Stenosis Herbs Efficacy
There is no possible way that any herbal supplement will provide any direct benefit for relieving spinal stenosis. Stenosis involves a decrease in effective size of the central spinal canal and possibly, the neuroforaminal openings, as well. Ingesting herbs or applying them topically will have absolutely no effect on this stenotic process, since stenosis occurs deep within the body and has zero chance of being influenced by ingesting or applying herbs. Now that this fact has been made 100% clear, we can continue on with this essay…
Herbs may or may not be beneficial to overall health and wellness, but none will have any reward for treating, curing or preventing spinal stenosis. This must be understood. However, for patients who are suffering symptoms, herbs might provide some small measure of relief through various anatomical mechanisms, depending on the types of substances utilized. In these cases, herbals supplements qualify as a form of all-natural symptomatic treatment, but are not curative in any way.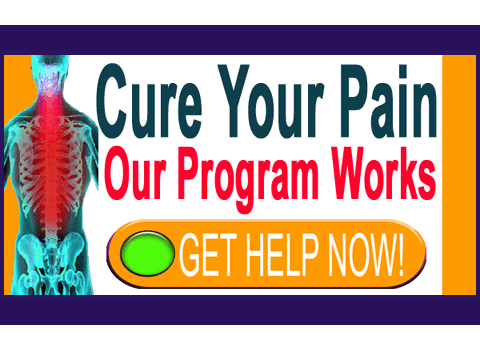 Herbal Treatment Claims
Many herbal supplements are marketed to back and neck pain sufferers. In some cases, herbs might provide various benefits for specific types of back pain, including pain reduction, inflammation reduction and improved physical functionality.
However, when manufacturers or care providers claim that herbs will provide any benefit for relieving or acting upon spinal stenosis, we must draw the line in the sand. Stenosis will never respond to herbal intake. If any spinal stenosis patient benefits from herbal use, it is only through the small possibility of symptomatic reduction and even this is not likely to any measurable degree. When manufacturers or care providers claim that the stenosis condition itself will improve from taking supplements, the claims are unethical, incorrect and downright fraudulent. It is important that every patient clearly understands this simple truth.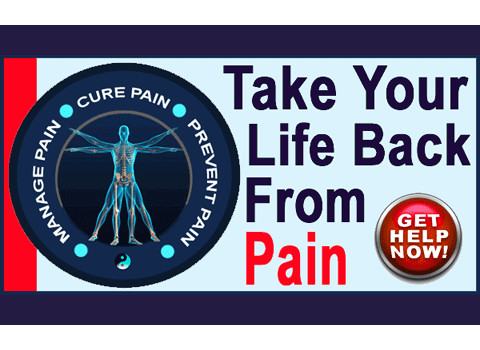 Herbs for Spinal Stenosis Warnings
Please do not subscribe to untrue marketing claims by greedy soulless companies that will say or do anything to sell their products. Learn the facts about spinal stenosis and do not waste your money on treatments or products that will not help you. Instead, focus your efforts on therapies that have a good hope of providing true and verifiable benefit for your condition.
The only defense we can muster for care providers or companies claiming that they have witnessed benefits for stenosis patients in terms of pain reduction is that many cases of stenosis are indeed misdiagnosed. In these cases, back or neck pain may exist, but is NOT caused by the stenosis. In these case profiles, herbs might provide some chance for reward, but they may not…
We tend to advise all patients to reserve herbal use for general health maintenance, rather than therapeutic use for any type of stenosis symptomology.
Spinal Stenosis > Spinal Stenosis Relief > Herbs for Spinal Stenosis