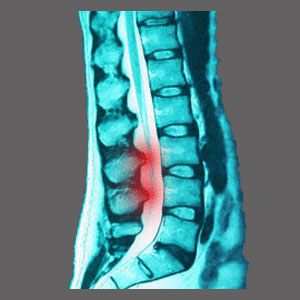 Are you confused about your spinal stenosis prescription? You are not alone. Many patients receive recommendations for treatment that make no sense medically and are certainly not in their best interest. Why do care providers prescribe therapies that will not do much to help patients? Could it have anything to do with monetary motivations? In many cases, the answer is a resounding "Yes".
Prescriptions do not simply describe drugs that are given to spinal stenosis sufferers. Instead a prescription is basically a recommendation for care, encompassing a variety of possible therapies ranging from conservative to invasive to alternative to illogical. There are many spinal stenosis treatments available and each care provider has their own ideas about which therapy will best serve the patient's specific needs.
This dialog investigates the reasons why certain spinal stenosis prescriptions are given to patients. We will explore the most common recommendations for care and provide objective analysis of the logic and efficacy of these treatment choices in order to assist patients in making informed decisions about their health.
Conservative Spinal Stenosis Prescription
Some care providers might recommend conservative care for spinal stenosis. What is conservative care? These practices include the most basic medical and complementary medical approaches that do not involve surgery or injection treatment.
Doctors and physical therapists might recommend physical therapy, spinal stenosis exercises, TENS or massage. Chiropractors might recommend chiropractic adjustments (what a surprise!), massage, acupuncture and stretches.
Conservative care is great because it allows patients to avoid the risks and horrors of spinal surgery, but certainly does have some serious downsides to consider, as well. Conservative care generally is not curative, since it does not act on the spine directly and can not increase patency inside the spinal canal. Therefore, conservative care is virtually always considered symptomatic treatment and must be continued long-term in order to have any hope of ongoing efficacy. This comes at great cost in terms of time, money and effort on the patient's part. To care providers, conservative care equates to a long-term economic windfall.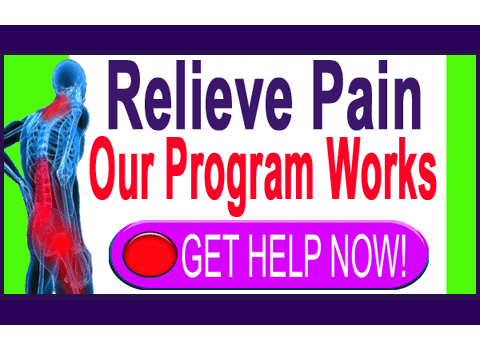 Moderate and Surgical Prescriptions
Moderate spinal stenosis treatments are usually bridges in between conservative care and fully invasive care. All manner of epidural injections and some very minor surgical techniques fit the bill for moderate care. Nonsurgical spinal decompression is considered moderate in approach, not because it is invasive in any way, but simply because it is an extended duration treatment process that is very expensive. However when successful, decompression therapy can provide a lasting cure for some varieties of spinal stenosis, without surgery.
Spinal stenosis surgery is often recommended, especially by surgeons (again, what a surprise!). These invasive techniques may be symptomatic in nature, such as nerve ablation practices, but most are curative by intention, seeking to resolve the underlying source of central or foraminal canal narrowing.
Surgical prescriptions can end symptoms for good and provide a real cure. However, spinal surgery is also a risky endeavor and is often performed unnecessarily, frequently when the underlying true cause of pain has been mistakenly identified. Spinal surgery is very profitable, as is the required rehabilitation that inherently follows all procedures.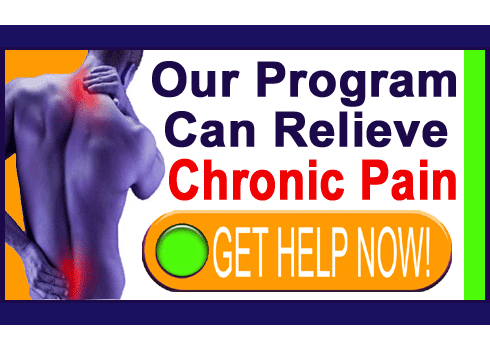 Spinal Stenosis Prescription Evaluation
We recommend focusing your energy on making absolutely sure that your diagnosis is correct before even entertaining the idea of undergoing any type of moderate or surgical care. Therefore, starting with some basic conservative care practices is not a bad idea, since they will provide some time to make sure that you are not one of the many patients whose incidental and normal degree stenosis is unfairly blamed for creating pain.
If the stenosis is caused by a herniated disc, then nonsurgical spinal decompression might be a treatment worthy of consideration. If not and a cure is what you truly want, then surgery is usually the way to go, once the diagnosis has been objectively verified.
Conservative therapy for an extended time period is fine if you can accept the limitations and increased cost and effort of care. Many patients can manage symptomatic stenosis for a very long time, even without any medical care, so any treatment that does demonstrate efficacy will only assist in this regard. However, if the demands of extended duration treatment begin to get you down, then trying to cure the stenosis with surgery may be the ideal option. In this case, try to choose the best surgeon for your needs and select the least invasive procedure which can resolve the condition. Avoiding corpectomy and spinal fusion are also advised whenever possible, since these are the riskiest and most complication-ridden of all stenosis procedures.
Spinal Stenosis > Spinal Stenosis Relief > Spinal Stenosis Prescription