Main Content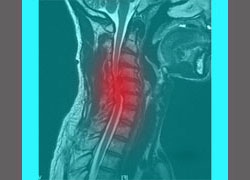 Do you need help with spinal stenosis? Welcome, you are among friends here. We will teach you everything about central spinal and neuroforaminal stenosis. We detail the causes, symptoms, diagnosis, and treatment of spinal stenosis in easy-to-understand language. We have helped tens of thousands of patients to find relief over the past 15 years.
Spinal stenosis is a frightening diagnosis, since it can compress the spinal cord and spinal nerves. Stenosis is often associated with chronic pain, disability and paralysis. However, spinal canal stenosis is normal to experience as we get older. The vast majority of mild stenosis conditions will not create any significant symptoms, but more severe cases can cause big health problems.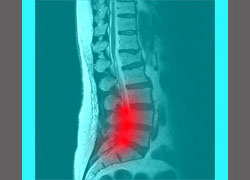 Many stenosis patients fall victim to misdiagnosis, leading to unnecessary treatment or surgery. This is the exact reason why we created this website. We saw the need to provide objective, evidence-based research to assist patients in navigating the complexities and pitfalls of the spinal stenosis treatment industry. It is our pleasure to help you.
If you are seeking immediate help, you can learn more about the acclaimed Cure Back Pain Forever Program. These tools and techniques are the result of our collective experience in researching, evaluating and treating back pain. We are proud to offer this program to help you.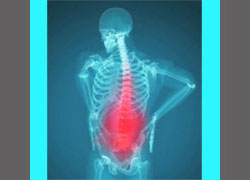 Learn About Spinal Stenosis