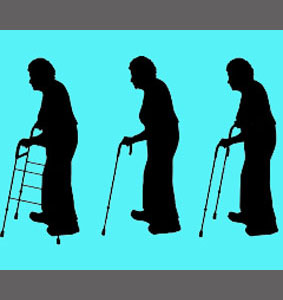 Elderly spinal stenosis is the most common form of central vertebral canal narrowing, since various contributory structural issues are deemed normal and expected in the spines of seniors. The elderly are not the age demographic affected by most types of serious chronic back pain, but are the group most often affected by symptomatic spinal canal stenosis.
It is vital for all seniors who have been diagnosed with spinal canal narrowing to fully understand the extent of their conditions, as well as the many possible treatment options which may be available to them. It is also critical for these same patients to research stenosis in its various forms and understand that many minor cases of canal narrowing may be blamed mistakenly for enacting pain and neurological nightmares, when all along, another anatomical or nonstructural root cause may be the actual source.
This dialog focuses on spinal canal stenosis in the older patient population.
Interesting Elderly Spinal Stenosis Facts
The elderly have a lifetime of spinal use and abuse behind them. The usual degenerative processes which act on the vertebral column will be fully in effect in most older people. Many of these processes (virtually all of them, in fact) demonstrate the possibility of contributing to a central spinal canal stenosis or neuroforaminal stenosis condition almost anywhere in the spine. Of course, as with all types of stenosis, these changes are typically concentrated in the middle to lower cervical and lumbar regions:
Osteoarthritis is the biggest contributory culprit. Arthritic change in the spinal bones and joints is known for sourcing stenotic narrowing due to bone spur growth and arthritic debris within the canal space. This is the single greatest source of symptomatic stenosis in older patients and the type most often treated using surgical interventions.
Disc pathologies will facilitate increased arthritic change and may even cause the stenosis condition themselves. Disc desiccation brings the vertebral bones close together, enacting increased friction and arthritic debris. This universal process also contributes to herniations. Meanwhile, herniated discs can directly cause spinal stenosis by themselves.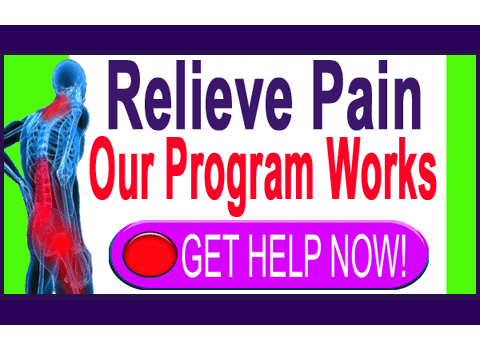 Elderly spondylolisthesis is common from particular spinal joint defects common in seniors. This defect, called spondylolysis, will facilitate the drifting of affected bones forward or backwards in some cases, potentially upsetting the proper alignment of the spinal canal.
Elderly scoliosis, lordosis and kyphosis issues can also throw the spinal canal out of alignment, enacting a stenosis condition almost anywhere affected by the abnormal curvature.
Osteoporosis is an underlying process which helps to create many of these above listed degenerative disorders in the senior community. The existence of low bone density in an elder makes for an increased chance of suffering stenosis in the future.
Spinal Stenosis Treatment in Seniors
Treatment for the elderly is always a topic of much debate, since overall constitutional concerns may make some types of therapy far more risky. Spinal stenosis surgery is often used on healthy seniors and is typically successful when the diagnosis is indeed correct. However, other unfortunate seniors are contraindicated from participation in surgical therapies, due to health concerns, such as obesity, diabetes, heart problems, cancer, dementia or just overall frailty.
In these cases, pain management and conservative treatment may be all which are available and these are obviously not ideal long-term choices for most patients.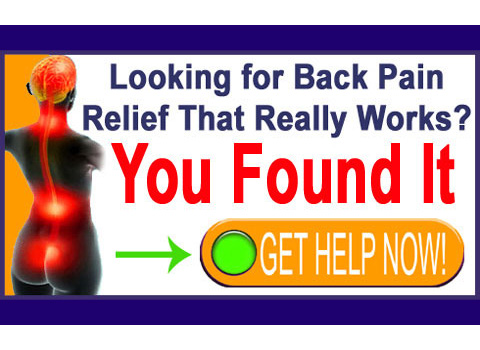 Virtual Universality of Elderly Spinal Stenosis
Getting older is difficult on both mind and body. The durability of youth has long passed and the effects of an active and full life accumulate within the spinal structures. It is no surprise that most seniors demonstrate some degree of lumbar spinal stenosis or cervical spinal stenosis. These are the regions most affected by the causative processes. However, it is statistically proven that mild to moderate cases of stenosis in the elderly, or in any patient, are not likely to be overly symptomatic. This is a very good thing.
For seniors who do suffer pain and/or neurological dysfunction from stenotic change anywhere in the vertebral column, it is vital to speak to a doctor and discuss the various treatment opinions in great detail. Never rush into a therapy program without understanding the nature of your condition and the prognosis for the particular path of care chosen.
If anything feels wrong, or if you are just not sure of the best thing to do, consult with another doctor, or two, for second and/or third opinions. More knowledge may provide additional therapy options not previously considered.
---
Spinal Stenosis > Spinal Stenosis Advice > Elderly Spinal Stenosis
---