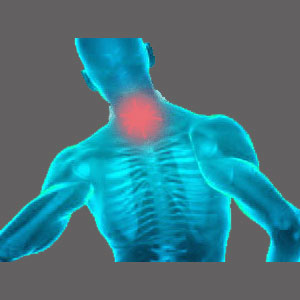 Meditation for spinal stenosis is a mindbody practice that is often used as a method of holistic, nonpharmaceutical pain management. Meditation is scientifically proven to provide benefits to body and mind and is widely utilized in some of the best pain programs worldwide.
What is meditation and how can it help you? Will meditation actually cure spinal stenosis? Is there any downside to practicing meditation? If you are wondering about the answers to these and other relevant questions, you are reading the right dialog, since we will address these points during the course of this post.
This discussion focuses on explaining meditation and how it can be used to relieve pain due to spinal stenosis and foraminal stenosis in the vertebral column.
What is Meditation for Spinal Stenosis?
Meditation is a mindbody practice that is designed to focus and relax the consciousness of the individual. Meditation is like exercise for the mind, with the goal of influencing the body. There are many different types of meditation, but all can easily be adapted for use as pain management practices.
Meditation has been studied by various types of scientists. It has been shown to provide tangible benefits to body and mind, including all of the following rewards:
Stress reduction
Better cognitive function
Improving life satisfaction
Improving general health
Ability to work on specific health objectives
Lowering blood pressure
Decreasing chronic pain
Assisting in managing emotions
Improving creativity
Many, many more…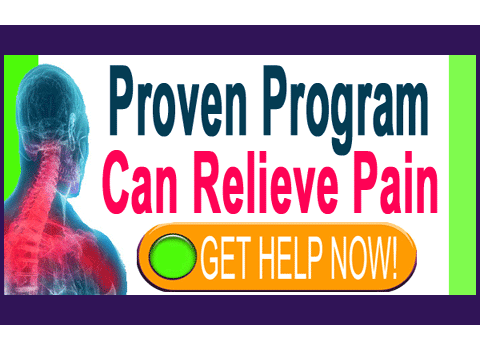 Will Meditation Cure Stenosis?
No. Meditation will not cure stenosis. As we have written many times, stenosis is a continuing process for as long as life endures and nothing can cure it, including surgery. However, meditation can improve physical and mental functionality in stenosis patients. Meditation can also reduce the severity and collateral effects of stenosis-related pain and neurological symptoms. Most importantly, meditation can be helpful in breaking the negative cycle of chronic pain, pulling oneself out of depression and gaining a positive attitude about life. These goals are of paramount importance when battling any type of chronic pain or health issue.
The benefits of meditation can be studied and verified using physical exams. This is not pseudo-science… Students of meditation are objectively healthier and tend to suffer from fewer and less severe chronic health problems.
Meditation is therefore a great addition to any therapy program, which is why it is often utilized in combined care approaches to spinal stenosis treatment.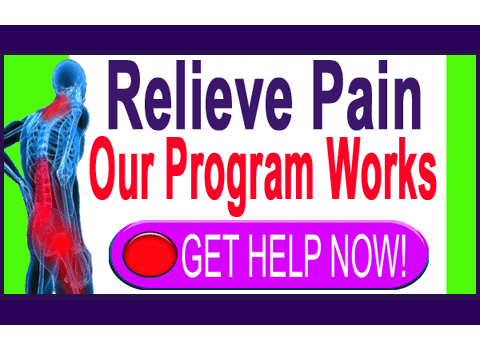 Meditation for Spinal Stenosis Pros and Cons
Meditation is certainly a rewarding and positive activity that can be learned by anyone and used basically anywhere and anytime. Meditation is not difficult to learn and requires no special equipment or investment to practice. There are many free meditation programs online, in written, pictorial and video formats. In order to learn how to meditate, no money is required. Added to the verified benefits of meditation, these factors make the practice risk-free and universally applicable to all people.
The downsides or meditation are really not cons, but simply realistic expectations that can also be applied to many forms of spinal stenosis care:
Meditation will not likely produce positive effects immediately. Meditation is a skill and it takes some time to develop the aptitude to succeed. On a positive note, the longer a person practices meditation, the greater the potential for benefit truly is. Skilled meditation practitioners can do some astounding things while in a meditative state!
Meditation might seem uncomfortable to some people. This is especially true for people who suffer repressed and suppressed emotional issues. When the mind is still, it may feel threatened by the tendency of these repressed issues to seek conscious recognition. Working through this is not only important, it might actually provide a true cure for pain that stems from these same psychoemotional blockages. This is why meditation is a great complement to knowledge therapy.
Meditation is not a means to an end. It is simply a means to no end… Do not place overly specific goals on your meditation practice. Instead, simply focus on the practice itself and allow the benefits to show themselves organically. The goal of meditation is to relax and refocus the mind, not stress it out with too many (often unrealistic) expectations.
Spinal Stenosis > Spinal Stenosis Relief > Meditation for Spinal Stenosis