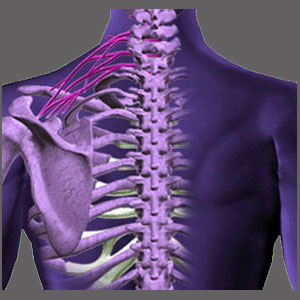 Pain patches for spinal stenosis might offer some degree of symptom relief without relying on dangerous oral route medications. However, this particular form of transdermal pain management is not ideal for stenosis patients and does not provide comparable results as it may for other back pain diagnoses.
Pain patches feature several distinct advantages over more popular oral route drugs. However, they also feature some downsides. How do you think they compare against other types of pain management that do not utilize drugs?
This post details the use of pain relief patches for the conservative treatment of spinal canal stenosis.
Pain Patches for Spinal Stenosis Facts
Pain patches are exactly what they sound like. These products are small patches of material that are adhered to the skin and are treated with substances that are designed to provide pain relief locally or regionally. Pain patches are usually designed to be placed at the symptomatic location, which may differ from the location of stenosis in many patients.
Pain patches come is 3 distinct varieties, prescription, non-prescription and non-pharmaceutical. Let's explore each option and detail the pros and cons of each in contrast to one another:
Prescription drug patches are the most powerful form of transdermal symptom management available in patch form. These drugs are only available by prescription from a physician and are generally highly controlled substances. Most of these patches contain opioid drugs that are dangerous, but work very well to relieve symptoms. The benefit of these patches is that they have the best hope of actually working for any type of pain. The downside is that they can be addictive, cause negative health issues and may not even provide adequate relief, depending on the nature of your symptoms.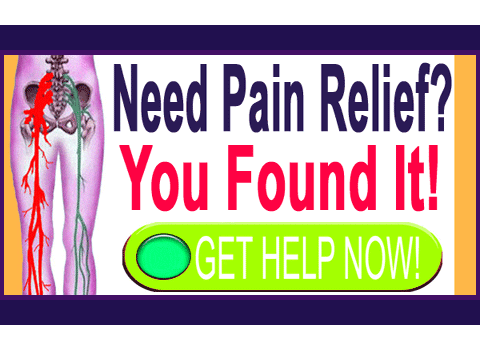 Non-prescription drug patches are not as powerful as their prescription counterparts. They work in similar fashion, but are universally considered less effective for providing pain relief. However, the risks of nonprescription drugs are also lower and generally can be managed safely with a bit of common sense.
Non-pharmaceutical pain patches may contain herbs, botanicals or other substances that are not considered to be drugs. Most of the commercial grade products are scams, but some might be very effective, especially if they are freshly formulated by a trained herbologist or Doctor of TCM. Generally, herbal and botanical patches are considered safe, but some might still be dangerous, so it is best to discuss their use with your physician before attempting to utilize them to treat pain.
Pain Patch Indications
Pain patches are ideal for symptoms that exist in an area that can be easily covered by the material and left undisturbed for an extended timeframe to allow efficacy.
Pain patches are also best utilized in patients with superficial or moderate depth pain, compared to patients with deep spinal or joint symptoms. If the ingredients in the patch can not penetrate to the depth of the pain, then the product will be far less effective, unless it enters the body systemically, which some transdermal substances can and do.
Spinal stenosis often involves variable symptoms, including pain, but also including other expressions that will not respond to transdermal pain management. Therefore, if weakness, tingling or numbness are primary expressions, alternate symptom management options should be explored.
Additionally, spinal stenosis symptoms might be widespread. In these cases, pain patches may not be practical. Patches are best indicated for patients with focal symptomatic regions that can be consistently treated.
All types of pain patches, including all natural varieties, can cause interactions with other drugs and substances. Be sure to discuss any risks with your doctor before utilization to prevent potentially harmful or fatal complications from occurring.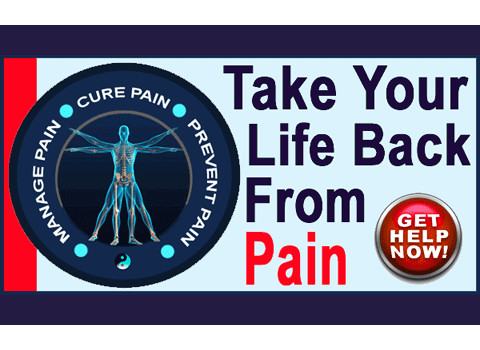 Pain Patches for Spinal Stenosis Pros and Cons
When compared to much more common oral route drugs, most patch forms of pain management are considered both superior and inferior simultaneously. The patches typically do not demonstrate the same efficacy as oral route drugs for providing pain relief. This is true for the degree of relief provided, as well as the duration. However, patches are also considered largely safer in overall risks and are particularly well suited for patients who suffer dramatic complications to the gastrointestinal tract from the use of oral route drugs.
When compared to non-pharmacological forms of treatment, reports vary. Spinal stenosis is difficult to treat with many types of conservative care, but some patients do find excellent relief using conservative traditional methods like physical therapy, or complementary paths to treatment, like chiropractic.
One thing is universally sure. No form of symptomatic pain management will ever provide a cure. They all amount to a form of slavery and pain patches are no exception to this rule. This is why many patients skip these approaches altogether to focus on spinal stenosis surgery, spinal decompression or knowledge therapy; all of which might provide a lasting and complete cure under optimal circumstances.
Spinal Stenosis > Spinal Stenosis Treatment > Pain Patches for Spinal Stenosis