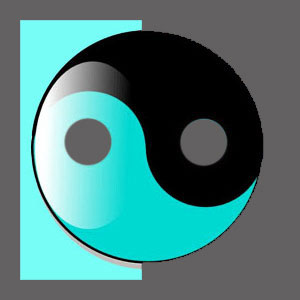 Traditional Chinese Medicine for spinal stenosis takes a completely different approach to treatment using ancient modalities of care that might help to reduce symptoms in some patients. However, it is crucial to understand right from the start of this dialog that TCM is not a curative modality for spinal stenosis, since it can not act on the interior of the spinal canal and will certainly not increase the patency of the central or neuroforaminal spaces.
Traditional Chinese Medicine is well respected in larger healthcare community, since it uses methods of care which have been proven to be effective, is generally holistic and all-natural, and can be used without suffering health complications that are so common in western medicine. However, when it comes to spinal stenosis, TCM also demonstrates some serious shortcomings when compared to modern western medical science.
This discussion provides an analysis of Traditional Chinese Medicine for spinal stenosis. We will detail both the positive and negative characteristics of care to provide an objective view of this fascinating therapeutic science.
Traditional Chinese Medicine for Spinal Stenosis Indications
Chinese medicine focuses on creating and preserving overall health, rather than treating specific disorders. This is one of the reasons why it is generally holistic in nature. That being said, many individual practices are used to treat specific health issues, such as spinal stenosis.
Most patients who suffer from symptomatic stenosis will demonstrate a diversity of symptoms and these expressions can be treated to some degree with TCM practices. However, TCM was formulated long before the concept of spinal stenosis as a diagnosis even existed. Therefore, there really are no traditional treatments within the system that are specifically designed to treat spinal stenosis.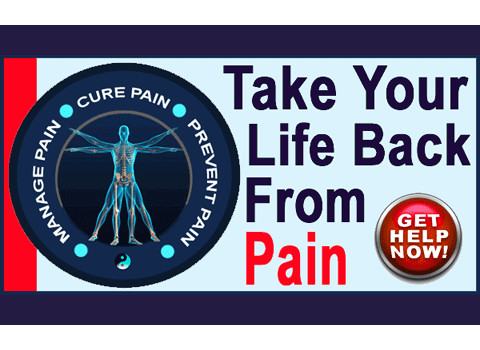 TCM for Spinal Stenosis Methods
TCM uses a range of general wellness treatments and enhancements, as well as some case-specific practices based on what may ail a given patient. Some of the more common methods of treatment used during Traditional Chinese Medical care include all of the following techniques:
Dietary guidance is an inherent part of all TCM. Patients are virtually always instructed to eat or dink certain things, while refraining from others.
Exercise and stretching are important parts of TCM care. Most patients will be given specific postures, activities and calisthenics to do, as well as being instructed to focus on activity-related fitness, such as tai chi, qigong or yoga.
Herbal preparations are also very typical of TCM treatment. These supplements might be recommend to be consumed as part of the diet or as a form of medicine in liquid, pill or powder form.
Acupuncture, acupressure and massage are frequently used hands-on modalities. However, these are mostly geared towards balancing the energy level of the body, rather than providing symptomatic relief as is more common in western applications.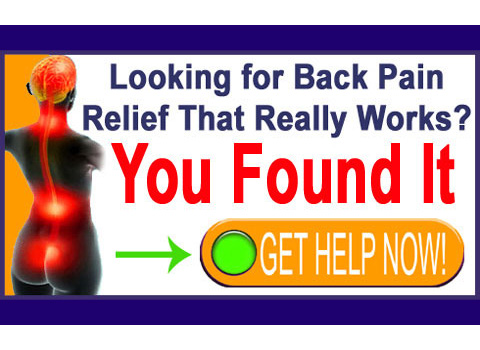 Traditional Chinese Medicine for Spinal Stenosis Pros and Cons
TCM is a great system of holistic healthcare, but many of its ideas are not based on the established facts of human anatomy and certainly don't apply well to a condition like spinal stenosis. We applaud the system for its idea of encouraging overall health, as well as its ideology of treating the entire person, rather than the overly compartmentalized view embraced by western medicine.
Traditional Chinese Medicine can certainly provide general health improvement, help patients to eat better and get more exercise. TCM can help patients to enjoy improved circulatory function, neurological function and lower stress levels. Some focused practices of TCM can also help to mitigate pain and other symptoms of spinal stenosis to some degree without relying on drugs, injections or surgery. These are all very powerful benefits to be sure.
On the negative side, TCM does not even acknowledge spinal stenosis as a causative health issue, since the diagnosis is relatively modern compared to the time when Chinese Medicine was established. Remember that TCM predates medical spinal imaging by thousands of years. TCM can not work to cure spinal stenosis and is very limited in its efficacy for controlling severe symptoms. TCM definitely should not be used as a primary care method for people with significant and symptomatic spinal stenosis.
In summary, we extol the benefits of TCM for general wellness and encourage people to investigate it further to make improvements in their constitution, as well as to prevent health problems from occurring. However, when it comes to treating spinal stenosis, we must reserve our recommendation and not endorse TCM as an ideal method of care. However, it is vital to remember that some innocent stenosis is unfairly judged to be the underlying cause of pain by western doctors. In these cases, TCM might be capable of identifying and rectifying the true source of pain, providing a full and complete cure for back or neck pain. In these circumstances, TCM serves its patients perfectly.
---
Spinal Stenosis > Spinal Stenosis Treatment > Traditional Chinese Medicine for Spinal Stenosis
---