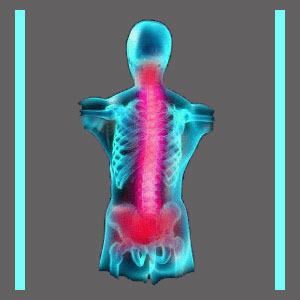 Chronic spinal stenosis is a term which means that the patient experiences regular or constant symptoms as a result of the structural changes in their spine. As opposed to acute spinal stenosis attacks which come on occasionally, chronic symptoms become uninvited guests that refuse to leave. There is nothing harder to deal with in life than chronic pain. It simply slowly breaks down the body and spirit, steadily deteriorating the quality of living until some patients simply wish for death. I know all too well how this feels, since I have been there myself and certainly do not like to think about the dark mindset the pain enacted within me.
This important dialog explores the reasons why stenosis may become a chronic health issue, often despite the best treatment efforts offered by a variety of doctors.
What is Chronic Spinal Stenosis?
Chronic stenosis can describe the actual physical changes in the spine or the symptoms they produce. Of course, most of the structural issues enacted are chronic in nature, meaning they will not go away by themselves. The only exceptions to the rule are occasional herniated discs which will shrink, lessening stenosis expressions without treatment. In almost all other patients, the physical bodily alterations will continue to exist unless changed surgically. Luckily, in many cases, the physical structural issues are not responsible for pain, or we would all be in trouble, since it is well known that mild to moderate spinal stenosis is practically universal as we get older.
Lots of patients consider chronic spinal canal stenosis to describe the symptoms of their condition. In these cases, the pain is there daily and rarely, if ever, resolves to any noticeable degree.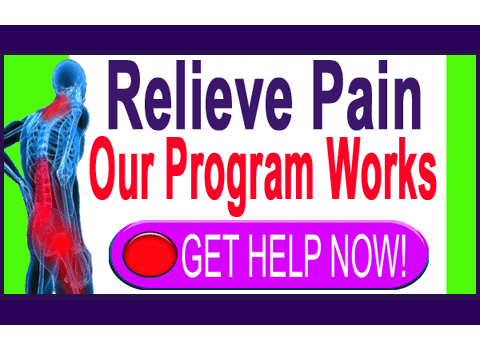 Long-Term Spinal Stenosis Experiences
In cases where the pain is indeed caused exclusively by the structural changes in the vertebral column, symptoms will be expected to be long lasting, unless the patient receives treatment to alter the spinal anatomy. This is almost always accomplished by spinal stenosis surgery. However, it is crucial to remember that many cases of chronic stenosis have been misdiagnosed. In these scenarios, the patient may indeed have stenotic changes, for many of us do, but these structural changes are not the underlying source of pain. The stenosis is merely a scapegoat on which the symptoms have been blamed.
This is why so many patients do not find any semblance of relief from spinal stenosis despite active and seemingly indicated treatment. This is because the therapies are not directly at the real causation of pain and therefore will never succeed.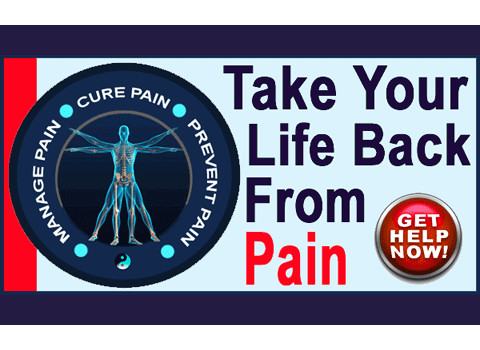 Chronic Spinal Stenosis Recovery
Chronic health issues wear on you like erosion. They are the most stressful things a person can ever have to deal with and can turn the wonder of life into a hellish journey without hope. This is true regardless of where the pain exists or why it occurs. Making matters worse is the medical system's current way of dealing with chronic pain. In most cases, drugs are prescribed in such frightening numbers and diversity without care for the negative health effects they are known to cause. Getting all those financial kickbacks from the big pharma suppliers is a nice bonus for many doctors who already love the ease of simply writing prescriptions.
I have yet to find a real and universal answer to the question of chronic pain. Surgery may help, but sometimes makes things worse. The variety of symptomatic treatments, like acupuncture or chiropractic, may be better than drugs, but they are still forms of dependency. Stop the therapy and be right back in pain.
What is the solution?
Hopefully, time will provide one, since chronic pain continues to be a literal epidemic in modern society with back issues leading the charge.
The Chronic Pain Coach helps people with long-term illness and pain to live better with less suffering and improved functionality. Best of all, only constructive and healthy practices are utilized during coaching and self-coaching.
---
Spinal Stenosis > Spinal Stenosis Pain > Chronic Spinal Stenosis
---