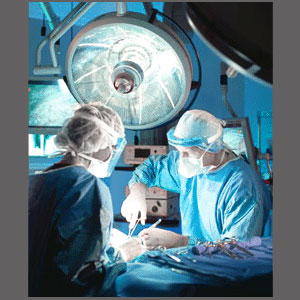 Cervical spinal stenosis surgery can target many different causes of vertebral and foraminal canal narrowing in the neck region. Surgery is an extremely overused treatment in the larger back and neck pain sectors of medicine, but is actually one of the better options for patients with verified cases of structural spinal cord or spinal nerve impingement.
The neck is a highly sensitive region of the spine and any damage to the cervical spinal cord or nerves will have far-ranging effects on health and wellness. It is for this reason that patients might be particularly nervous to undergo invasive treatment for stenosis in the cervical canal. However, since surgery is one of the only options for actually providing true and enduring relief from most types of spinal and foraminal stenosis, many patients are willing to face the risk head-on in order to cure their pain and resolve their neurological symptoms.
This focused discussion centers on the types of surgical interventions that are used to treat spinal stenosis in the neck.
Cervical Spinal Stenosis Disc Surgery
Discectomy is the industry standard for treating herniated and degenerated discs. This technique can be accomplished using the least invasive care protocols, as well as placement of incisions on the anterior face of the body. Alternative and less invasive procedures that can resolve disc-related stenosis include IDET and nucleoplasty, which demonstrate better results for many patients, with far less risk than discectomy operations.
The problems with treating disc-related stenosis are many, since intervertebral degeneration and herniation are rarely the actual primary sources of lasting central spinal stenosis, although they can be in select circumstances. Therefore, most disc-targeting techniques will usually need to be bolstered with skeletal-targeting procedures as well, in order to completely resolve the stenosis in the central canal space. For patients with foraminal stenosis related to a herniated disc, disc-targeting surgeries are usually better indicated and slightly more successful.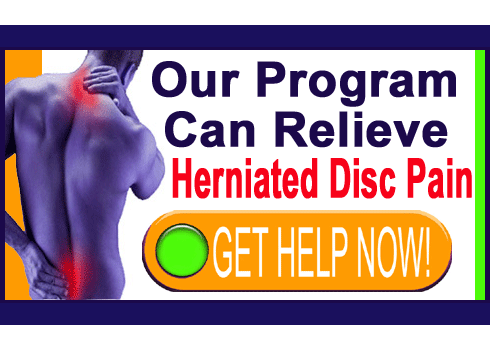 Disc-specific techniques demonstrate the very worst outcomes of all spinal surgeries over extended timelines. Most surgeries will fail to provide symptomatic relief, even if considered textbook successes structurally. Furthermore, many operated discs will re-herniate or rupture postoperatively, often making the structural problems worse after the operation than before.
Cervical Spinal Stenosis Surgery For Skeletal Issues
True spinal canal stenosis usually consists of skeletal changes brought about by age, activity and the inherent formation of arthritis. These types of stenosis can also be treated using a variety of minimally invasive surgical procedures, including laminectomy and foraminotomy.
Laminectomy removes part of the rear of the spinal bones in order to access the interior spinal canal and remove areas of focal stenotic change. Laminectomy can also be combined with discectomy when intervertebral issues are viewed as being contributory to the central spinal canal narrowing.
Foraminotomy is used for treating neuroforaminal stenosis and is less invasive, since the central canal rarely needs to be accessed directly. Foraminotomy can be used as a stand alone surgical technique, but is also commonly combined with laminectomy when central and foraminal narrowing both exist at a given level of the vertebral column.
When the procedures are performed without complication, both can provide excellent results for bone-related stenotic changes in the spinal anatomy.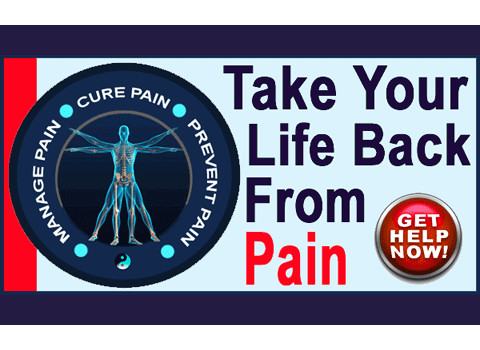 Cervical Spinal Stenosis Surgery Alternate and Add-On Techniques
For truly catastrophic levels of stenosis where typical surgical interventions will not suffice, corpectomy might be recommended as the preferred treatment path. Unfortunately, we have seen the prescription of this unbelievably invasive technique rise in recent years simply to save the surgeon much of the precision work needed to thoroughly eliminate stenosis with less invasive measures, such as laminectomy. More damaging, risky and complication-ridden procedures should never be advised simply for the sake of the surgeon's convenience.
Corpectomy involves removal of the entire vertebral level and replacement with a bone graft substitute (spinal fusion) or an implant-based reconstruction using one of many pieces of surgical hardware that are available for this specific task. Fusion can also be added to any of the above surgeries, including discectomy or laminectomy, when the surgeon feels that the spine might be left unstable after surgical treatment. Fusions are some of the worst operations to endure and feature incredibly high complication rates, as well as negative influencing the future aging of the overall spinal column. Implant-based reconstructions do not fare much better and even feature specific risks for hardware failure that ruin results for many patients. Once again, in many instances, fusion is not performed in the patient's best interests, but instead to maximize the monetary value of the procedure for the doctor. This is unacceptable.
For discectomies that might require fusions, patients now have the option to undergo disc replacement surgery using a synthetic substitute intervertebral spacer to maintain normal spinal form and function. While artificial disc placement techniques spare the patient many of the horrors of spinal fusion, they also demonstrate rather high rates of hardware failure which can eventually necessitate the spondylodesis that the patient fought so hard to avoid in the first place.
Our advice on cervical spinal stenosis surgery is to always seek multiple diagnostic and treatment opinions before moving forward with any type of care. Once this is done, focus on finding the least dangerous and invasive approach to care that will satisfy the surgical objective. Finally, we highly recommend avoiding being subjected to spinal fusion, corpectomy or implant-based spinal reconstruction whenever possible. All of these factors can negatively influence your outcome immediately after surgery and far into the future, even after the surgical trauma has long since healed.
---
Spinal Stenosis > Cervical Spinal Stenosis > Cervical Spinal Stenosis Surgery
---