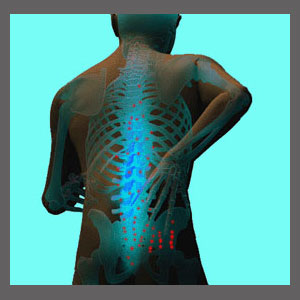 Spinal stenosis tingling is a common neurological symptom potentially suffered by victims of both central canal stenosis and neuroforaminal stenosis. Tingling, also called pins and needles, is a disconcerting feeling which is frightening to any affected patient. Tingling can be experienced in various places in the body, depending on the actual cause of neurological impairment and can be related to structural, as well as nonstructural causations, making diagnosis a difficult task for any doctor.
This essay will provide detailed information about what causes pins and needles which may be related to central and foraminal stenotic changes in the spine.
Central Canal Spinal Stenosis Tingling
Tingling which is blamed on central spinal canal stenosis may be sourced in the back or neck, but is most commonly experienced in the lower body, including the buttocks, legs, feet and toes.
Tingling from central stenosis can come about due to a narrowed canal almost anywhere in the spine. However, in most cases, these types of lower body spinal stenosis symptoms are blamed on lumbar issues, such as arthritic change and herniated discs. Of course, these diagnostic verdicts can be accurate in many cases, but in others, the stenosis often exists in the cervical spine, but manifests itself in the lower body, often throwing the proverbial monkey wrench into the diagnostic process.
Neuroforaminal Spinal Stenosis Tingling
Neuroforaminal stenosis enacting nerve impingement is a far more logical source of tingling which occurs locally and in a patterned area of the body. Pinched nerves which are truly compressed will not experience the variable pattern of tingling, but instead, will usually be limited to objective stenosis numbness and weakness.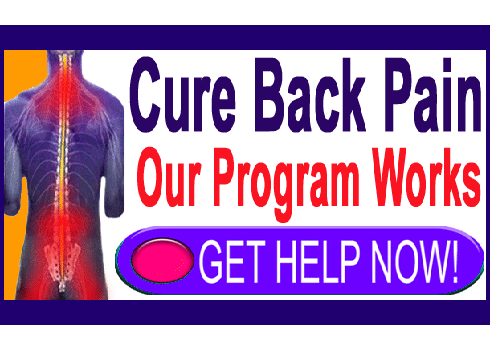 However, when a nerve root is only impingement upon, displaced or subjected to a mass effect without compression, tingling may be the result. This can occur in the neck, shoulder, arms, hands, fingers back, chest, stomach, buttocks, groin, legs, feet or toes, depending on the level affected by the foraminal narrowing.
Stenosis-Related Tingling Conclusions
It is crucial to know that tingling is one of the main symptoms associated with incorrectly diagnosed spinal stenosis back or neck pain. This is particularly true when the suspected source of tingling is a herniated disc causing leg tingling or arm tingling. In many, many scenarios, there may surely be structural issues at the affected level, but these are not responsible for the ongoing pain and tingling. The symptoms often do not correlate by location or expression to the diagnosis, a fact often overlooked by patients and callous care providers alike.
Just remember that a variable symptomology, like tingling, is often directly sourced by a regional ischemia syndrome and not any structural issue whatsoever. This is not a universal truth, but is certainly something to consider for patients who have not had any success treating their current diagnosis.
---
Spinal Stenosis > Symptoms of Spinal Stenosis > Spinal Stenosis Tingling
---