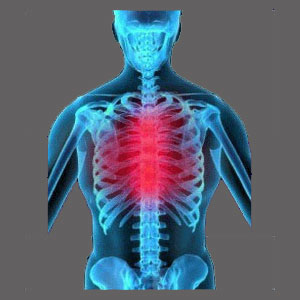 Spinal stenosis patients are often confused and frightened by their diagnosis. Doctors need to do a better job of providing clear, objective information about spinal stenosis, instead of depriving patients of their opportunity, right and responsibility to be actively involved in their own care. Of course, if patients become properly educated, they will soon realize all of the facts of spinal stenosis and markedly improve their chances for successful treatment and symptomatic resolution, as well as decreasing the financial and collateral health costs of therapy.
This dialog provides an introductory lesson to being a spinal stenosis patient and teaches the most important concepts for newly diagnosed people to thoroughly understand.
Spinal Stenosis Patients and Diagnosis
Many patients are not even sure what stenosis truly is. This topic we cover in detail in our dedicated article titled: What is Spinal Stenosis? If you have any doubts about what the diagnosis is or what it means, then this is the ideal place to start learning. Once you are caught up, then you can come back here and continue reading…
Being diagnosed with spinal stenosis can be achieved using various types of medical imaging. Although your doctor might suspect stenosis from the symptomatic presentation, your age and other factors, there is simply no way to confirm the diagnosis without imaging of the inside of the spinal canal. Be cure that your physician has followed the recommended protocol for evaluation detailed in our spinal stenosis diagnosis section.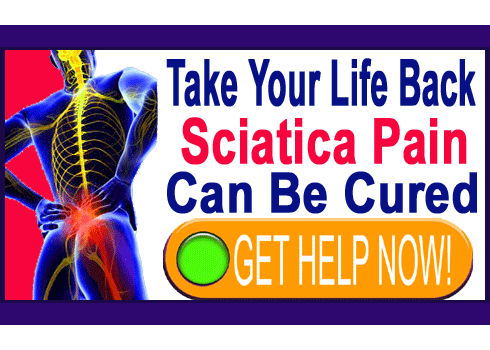 Finally, it is crucial to understand that most cases of mild to moderate stenosis are normal and not symptomatic. This doe not mean that you can not have back or neck pain, since most of the adult population does experience dorsalgia. However, it does mean that many cases of minor stenosis are unfairly blamed for being symptomatic when in fact, the pain is the result of some other yet undiagnosed process. All spinal stenosis patients must be wary of this occurrence, since it will damn you to poor therapeutic outcomes nearly 100% of the time.
Spinal Stenosis Treatment
If the stenosis is judged to be symptomatic and the diagnosis is accurate, then treatment is indicated. This is where patients often become confused once again, since they have the major decision to make between conservative and surgical care. In essence, they must choose between treatment that is considered symptomatic in nature and that which will potentially cure. Symptomatic treatment will decrease the expressions of stenosis, but will do nothing to resolve the cause of the symptoms. Basically, the stenosis remains untreated. Curative care seeks to change the spinal anatomy and stop the pain by ending the stenotic blockage of the spinal canal.
Symptomatic care must be continued long-term and is considered subpar to curative care. However, symptomatic care is mostly nonsurgical and therefore demonstrates far fewer and less significant risks. Meanwhile, surgical treatment is usually the only type of care that can be considered curative (except for disc-related transient stenosis that can be successfully resolved using nonsurgical spinal decompression). However, spinal stenosis surgery is a risky endeavor and is not always successful. It is vital to understand the distinction between these contrasting approaches to care before making any decision on the best path for your needs.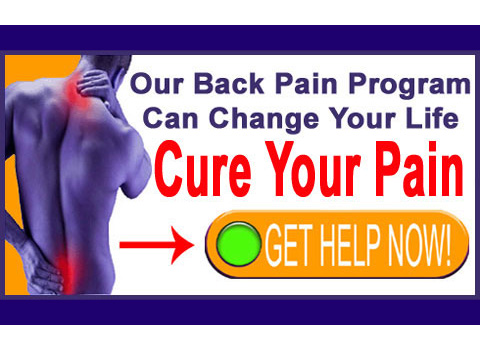 Spinal Stenosis Patients and Recovery
Recovery is a joint effort of successful treatment, patient education and proper understanding of mindbody health. Even when the diagnosis is understood and treatment is successful, patients might still experience pain due to various mindbody factors, including nocebo effect and primary gain symptom substitution. Remember that some chronic pain is psychogenic in nature and all pain has psychosomatic influencing factors. Therefore it is of paramount importance to work towards complete mindbody health and stay in touch with potential psychoemotional contributors to pain.
To be sure that you recover completely, we highly recommend reading our spinal stenosis recovery and psychology of spinal stenosis resource essays to be certain these aspects of care are well covered.
---
Spinal Stenosis > Spinal Stenosis Advice > Spinal Stenosis Patients
---