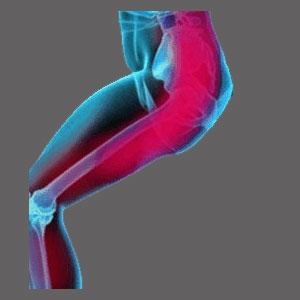 Spinal stenosis leg pain is one of the possible miserable symptomatic expressions of central canal narrowing anywhere within the spinal column. Although usually associated with lumbar spinal stenosis, leg pain can actually occur due to any significant central canal stenosis condition, be it in the middle back, upper back or neck.
Leg pain may also occur due to localized single or multiple nerve root compression enacted by neuroforaminal stenosis. Being that many of the lumbar and sacral nerves provide some degree of sensory and motor innervation to the various parts of the legs, compression of any of these structures is likely to elicit symptoms. Leg pain in association with a spinal causation is called sciatica.
This focused discussion examines leg symptoms that can be traced to a stenosis origin in the vertebral column.
Central Spinal Stenosis Leg Pain
Central spinal stenosis which exists anywhere in the vertebral column can cause pain in any anatomical location residing below the compressed levels. This means that leg pain can result from cervical stenosis, thoracic stenosis or lumbar stenosis.
Being that multiple locations of canal narrowing often exist at the same time, in the same patient, this can make positive diagnosis of the exact underlying source of pain somewhat difficult. This is particularity true if multiple areas of stenosis are similar in their degree of canal impingement.
Leg pain in association with central stenosis may be mild, moderate or severe. It may be static, variable or activity and/or positional dependent. There is no universal expression of any central stenosis condition, as most produce highly variable symptoms even within the same patient.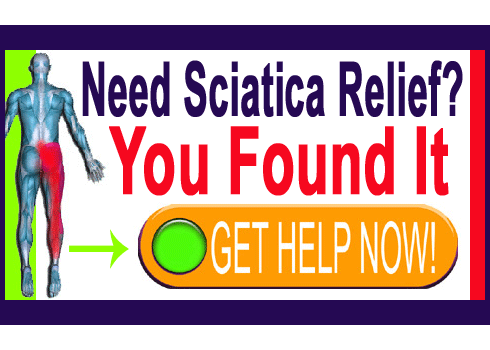 Foraminal Stenosis Leg Pain
Pinched nerves which occur in the lumbar or sacral spinal regions can also cause localized pain and radiating discomfort to the areas of the legs served by the affected nerve. Regardless of the cause of neuroforaminal stenosis, the results might be the same, depending on the degree of compression suffered by the nerve root:
Structures which merely touch or mildly displace the nerve roots are unlikely to cause any pain whatsoever.
Structures which compress the nerve mildly to moderately are likely to case pain for a few hours, days or weeks as the nerve slowly descends towards objective numbness.
Severe compression may not be painful at all, or only for a very short time, since numbness will ensue quickly and should remain for as long as the compression continues.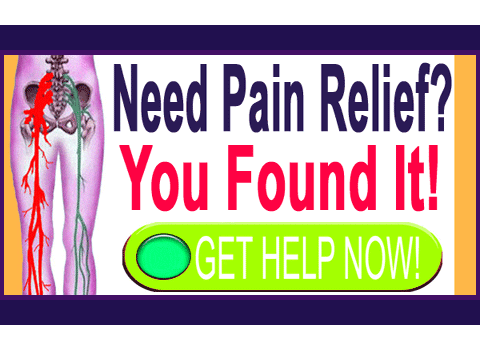 Spinal Stenosis Leg Pain Facts
When it comes to central stenosis, the potential symptoms vary greatly. Being that the spinal cord or entire cauda equina may be affected, the degree, severity and location of symptomatic activity can change patient to patient, day to day or even minute to minute.
However, in cases of neuroforaminal stenosis, the pain pattern should be far more predictable. Symptoms should correlate laterally and should remain in a static location if a true compression condition exists. Furthermore, the symptoms should begin as pain and progress through tingling, then paresthesia, as they continue towards objective numbness, as long as structural compression is the working diagnostic theory.
If chemical irritation is the actual source of pain, then all bets are off, since symptoms may once again be illogically diverse.
---
Spinal Stenosis > Spinal Stenosis Pain > Spinal Stenosis Leg Pain
---