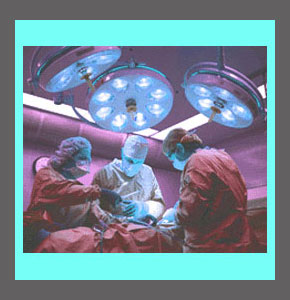 Spinal stenosis clinical studies offer hope for patients who have not yet been able to find lasting relief using traditional and time-proven methods of care. Clinical studies are used to investigate the effects and results of various types of treatments, including home-use products, pharmaceutical products, surgical techniques, implant technologies and conservative care practices. Remember that every single research study has particular goals in mind and these almost always relate to commercial interests. In essence, the studies are set up to clear the way for a company to make lots of money. However, most patients do not care about the actual reasons why research is being conducted; they simply want to find some semblance of relief from their chronic spinal stenosis symptoms.
This article will detail the process of applying for, and taking part in, clinical research devoted to spinal canal stenosis. We will look at the pros and the cons of clinical research projects, as well as clarify the many inherent risks of being a research participant.
Benefits of Spinal Stenosis Clinical Studies
Patients always show interest in clinical trials when the product or service being studied shows promise for providing a cure, or at least significant symptomatic relief. Once involved in a study, the patient usually receives care completely free and may even qualify for expense reimbursement for travel and related costs. However, be sure to clarify the particular policies of each study before taking for granted that the cost will be free. Some studies are fee-based projects.
If the patient receives the actual product or service, as opposed to being placed in a control or placebo group, there is always the chance that the care might provide benefits for pain management or even resolve the underlying cause of symptoms completely. Patients who can achieve true cures without any cost are in the best possible position and are usually thrilled with their results. Since most research projects are free, they may be one of the only options available to patients without healthcare coverage or insurance. Not being able to receive care can be physically and emotionally damaging, so clinical research may be the only hope for some desperate patients.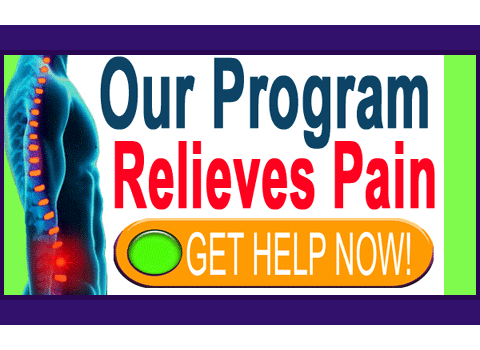 Risks of Clinical Studies
Signing up for a clinical research study can be intimidating, since there are often lots of papers which must be read and signed prior to being accepted. Some patients might not take the time to really read and research the risks involved in virtually all studies. This is always a mistake. Clinical research is performed because the product or service is under investigation for efficacy and safety. There can be, and usually are, significant risks:
Patients may be exposed to chemicals, implants, surgical techniques or conservative care which are unproven to work and is not assured to be safe. Some clinical studies can injure or even kill. Be sure to fully understand all the risks in advance of participation.
Most studies will maintain a control and/or placebo group. These patients will not receive the investigated product or service, but will be studied for purposes of comparison. In most projects, patients will not know which group they fall into for a very long time and some might never know.
Finally, even studies which work well and eventually result in the product or service coming to market might still demonstrate long-term risks. Many drugs are cleared for general consumption, and years later, are discovered to actually be toxic given particular patient circumstances.
Surgical prosthetics also feature many breakdowns when exposed to actual use in a real person over an extended timeline. Unfortunately, patients affected by these horrors will never know before it is too late to do anything about it.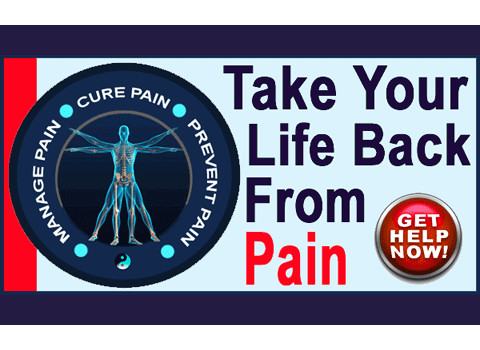 Participation in Spinal Stenosis Clinical Studies
Many patients do not know where to start to get preliminary information about clinical studies in their area. I recommend the following process to be sure you have all your bases covered:
Search online using various terms, such as "spinal stenosis clinical studies" with the addition of your geographical location.
Look for medical articles and industry essays about products and procedures currently in development. Then, contact the company to inquire about participation in upcoming testing.
Contact your doctor and several large teaching hospitals nearby. You might even consider calling a few medical schools to be placed on lists of patients who can be contacted as the need for research participants arises.
All told, clinical research studies can be wonderful or terrible, depending on how they work out for each individual patient. Most people participate and do not see any real benefit or consequence. However, their participation may still help bring a valuable product, implant or procedure to market with time and continued testing.
When it comes to spinal stenosis clinical studies, good luck on whatever you choose to do. I would love to hear how it works out for you.
---
Spinal Stenosis > Spinal Stenosis Facts > Spinal Stenosis Clinical Studies
---