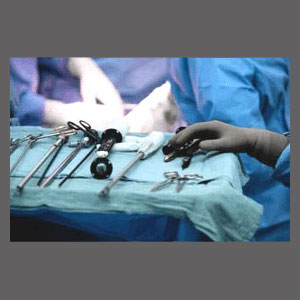 Undergoing minimally invasive spinal stenosis surgery is always a preferred path for patients who must undergo surgical intervention and can choose a less damaging procedural option. No spinal surgery is without risk and all will cause pain, temporary reduction in functionality and impose some degree of danger. However, statistics clearly show that minimally invasive treatment techniques demonstrate fewer complications, provide better long-term results and heal far faster than their fully-open operative counterparts.
This essay will provide some guidance for patients who are considering the surgical path, but have not committed to a particular procedure. We will explore some of the more common surgical approaches to treatment, for a variety of causative conditions and diagnoses.
Minimally Invasive Spinal Stenosis Surgery Benefits
Spine surgery used to be the most invasive form of operation a person could ever have. Incisions were large and horrifically painful muscular dissection was commonplace. The healing process was difficult and the majority of patients suffered permanent reduction in physical capacity following a major procedure, such as a spinal fusion or laminectomy.
Newer, less damaging techniques allow surgical objectives to be met using smaller incisions, often placed at multiple sites around the body. Muscular dissection is almost unheard of now, since internal tissues can be moved aside, or avoided completely, in order to access the areas of the vertebral column which must be treated.
Obviously, less damage to the body is good, since the goal of surgery is to heal, not destroy. If less collateral trauma is suffered during the procedure, there is a diminished chance of complications to occur, as well as less chance for disabling scar tissue to form in the soft tissues.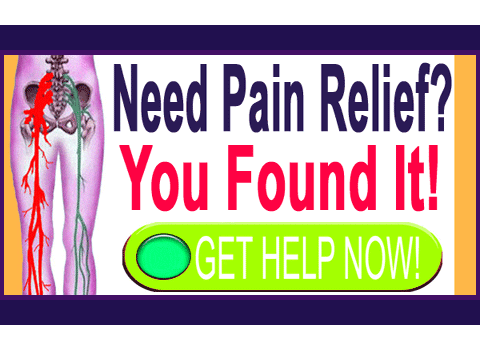 Minimally Invasive Surgical Approaches
There are many surgical approaches which may be considered minimally invasive. Here are some of the most commonly utilized to treat central and foraminal stenotic changes in the spine:
Anterior incisions are placed on the front or side of the body, sparing the complex musculature in the back from any harm at all. This has been one of the major factors in successfully rehabilitating patients faster following major operations.
Arthroscopic and endoscopic techniques use high-tech surgical tools to accomplish surgical objectives without requiring large incisions.
Catheters can be carefully inserted into the body cavity and tools placed through these tiny openings to succeed in altering the anatomy constructively, instead of doing more harm than good.
Lasers, fiber-optics and other technologies have revolutionized the way surgeons can see and act inside the body, without large surgical cuts ever needing to be created.
Surgical hardware is less bulky and more reliable than ever before. Spinal implants, artificial discs and vertebral connecting systems have improved over previous generations, but are still some of the riskiest of all spinal surgery endeavors due to postoperative complications.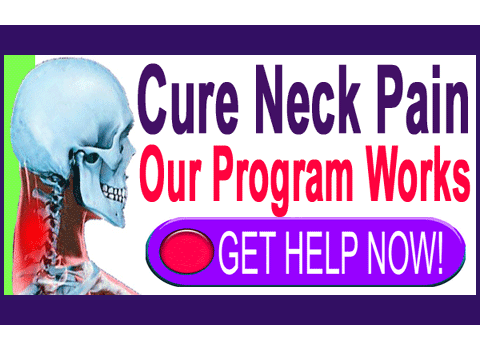 Minimally Invasive Spinal Stenosis Surgery Procedures
There are minimally damaging spinal stenosis surgery techniques available to treat all manner of causative conditions. Here are some examples of the types of operations used to treat most stenosis sufferers:
Minimally invasive discectomy is the rule, rather than the exception. Partial disc removal and herniation treatment can be accomplished quickly and safely without compromising surrounding tissues in most instances. Unfortunately, due to the common misdiagnosis of disc issues as the cause of pain, as well as the common incidence of re-herniation, long lasting relief from discectomy is rare over timelines of 7 years or more.
Laminectomy and foraminotomy can be accomplished using multiple small incisions and never actually exposing the spinal structures. However, some patients still endure traditional open procedures in less technologically advanced locations and for some difficult to treat structural issues.
The least invasive forms of disc procedures can also be utilized to resolve some forms of stenosis. These include percutaneous discectomy and various injection procedures which may help to minimize transient stenotic changes caused by soft intervertebral tissues.
Artificial disc replacement sounds terribly invasive, but is actually fast, well tolerated and damaging to a very small degree. If a universally successful replacement disc could be designed and built, this might revolutionize spinal surgery. However, at this stage, disc replacement remains mired in subjective curative results and hardware complications.
Even spinal fusion can be performed in the least damaging manner possible for small fusions over one or two levels. Obviously large fusions might still require traditional surgical techniques to be used and may not be available using the latest minimally invasive approaches.
---
Spinal Stenosis > Spinal Stenosis Surgery > Minimally Invasive Spinal Stenosis Surgery
---