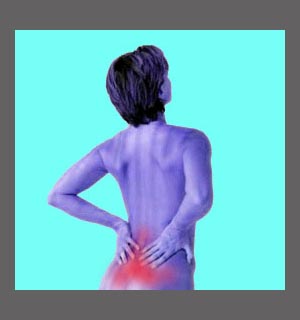 Lumbar spinal stenosis treatment can be geared towards relieving the symptoms of lower back stenotic changes, called symptomatic treatment, or can be designed to provide resolution of the stenosis itself, called curative treatment. There are benefits and risks to both types of care protocols.
For most back and neck pain diagnoses, symptomatic care is the rule of thumb. Most patients are placed in ongoing therapy programs that help them to cope with their suffering, but do nothing to cure the causative condition that is enacting the pain. Spinal stenosis diagnoses do not deviate from this general rule, with the vast majority of care provided to stenosis patients being symptomatic in nature.
This essay details the varieties of therapy that are most often utilized for lumbar stenosis and informs patients about the pros and cons of each different type of treatment selection.
True Lumbar Spinal Stenosis Treatment
True spinal stenosis describes permanent changes in the spinal skeletal anatomy that will not resolve without targeted treatment, usually of a surgical variety. These changes might be congenitally in-born, might be developed through an injurious event or most commonly, may be developed as normal and universal components of the aging processes.
In bony stenosis conditions, arthritis is usually to blame for canal impingement, although some patients demonstrate other causations that might be enacted from a congenitally narrow canal, a canal narrowed by debris from a vertebral fracture or a canal narrowed by some vertebral misalignment, such as spondylolisthesis or atypical spinal curvature.
In cases where the spinal nerve roots are definitely being compressed within the central vertebral canal, nonsurgical conservative care is unlikely to provide the chance for a cure and might not even accomplish its primary goal of symptom management. Some of the more effectual noninvasive practices include acupuncture and pharmaceutical therapy. However, neither modality will accomplish anything to act on the stenosis itself. The best that can be hoped for is some degree of pain relief. When using drug therapies, this relief comes with a great degree of health risk and possible complications.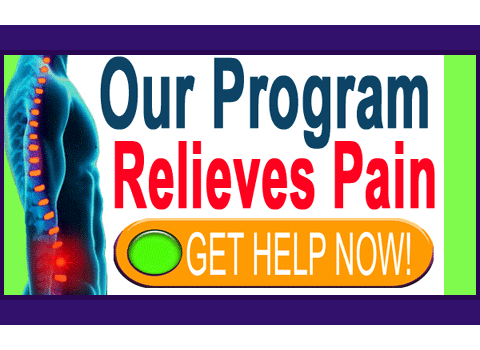 Moderate treatment regimens, such as epidurals and decompression are often not indicated, or not effective, for these types of bony-stenosis issues.
Surgical stenosis treatments can also be symptomatic, such as nerve ablation or blocking techniques. However, most bone-related stenosis is treated using curative interventions, such as foraminotomy, laminectomy and corpectomy techniques.
Treatment for Transient Lumbar Stenosis
Transient stenosis describes symptoms that occur from non-skeletal canal blockages. The most common varieties include herniated intervertebral discs and ligamentous hypertrophic conditions.
Conservative care is more effective for these types of diagnosed stenosis causations. The range of stenosis treatment options is vast, encompassing traditional medical approaches like physical therapy to complementary applications like chiropractic. TENS, pharmaceutical therapy, massage and many other therapies can provide patients with fewer and less severe symptomatic expressions, while time might resolve the soft-tissue stenosis without the need for surgical care.
Moderate methods of treatment, such as epidurals and decompression therapy work much better for disc-related stenosis. However, only spinal decompression is curative, while any type of injection therapy is usually deemed to be moderate symptomatic care.
Surgery for disc-enacted stenosis is cited as the worst type of invasive care, due to its high percentage of failed procedures and the frequent recurrence of herniations after successful operative resolution. In fact, of all types of lumbar surgeries, regardless of diagnosis, disc procedures fail more often than they succeed in timelines of 7 years or more.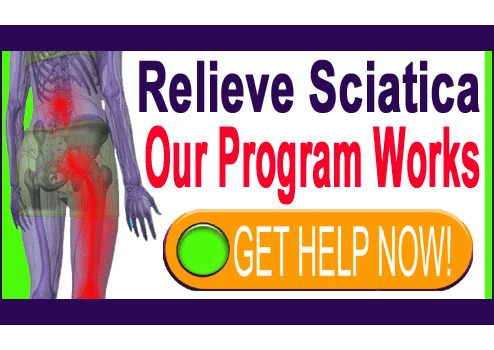 Lumbar Spinal Stenosis Treatment Synopsis
Case-specific parameters for treatment are commonplace with stenosis diagnoses. This is because many patients demonstrate a variety of causative and contributory factors that are generating their symptoms and these combined spinal issues pose distinct challenges when it comes to treatment.
While we are not fans of ongoing conservative care, due to its expense, lack of resolution and possible drug risks, we understand that this type of treatment allows patients to live without facing the substantial risk of surgical interventions. When surgery holds little hope for curing stenosis, then conservative care might be best, despite its many shortcomings.
Moderate treatment, using epidurals is mostly a waste of time and money. These injections are merely another form of pharmaceutical therapy in most cases and demonstrate even greater inherent risk factors for most patients. Moderate treatment using spinal decompression is a great option for patients with transient disc-related stenotic changes. These patients can sometimes achieve a full cure, without the risk of being victimized by surgical butchery.
While we strongly caution against surgery in most back and neck pain scenarios, bone-related stenosis patients are the exceptions to the rule. Sure, the operations are still just as risky and do demonstrate the possibility for significant complications. However, the efficacy for providing true relief is higher than for most other diagnoses. Furthermore, the patient stands a good chance of returning to a full and active life, without the need for continuing care, after recuperation. Surgery should never be undertaken casually, but for many stenosis patients, it does offer certain benefits that can not be matched through noninvasive methods of treatment.
---
Spinal Stenosis > Lumbar Spinal Stenosis > Lumbar Spinal Stenosis Treatment
---