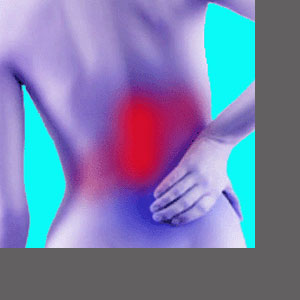 Lumbar spinal stenosis diagnosis is commonplace among adults past middle age. In fact, it is considered normal that most older adults will demonstrate some degree of central canal narrowing in both the lumbar and cervical spinal regions after middle age. Being diagnosed with lumbar stenosis should never be a shock, as long as you are over the age of 50 or have been previously diagnosed with known contributors to stenotic changes at a younger age. However, the degree of stenosis varies tremendously from patient to patient.
Most typical lumbar spinal stenosis will fall in to the mild to moderate category and will not be symptom-generating. Furthermore, these cases of central canal narrowing will not likely progress to overly symptomatic degrees in most people, even as they reach advanced age. However, some patients will display severe or extreme lumbar stenosis that might cause symptoms ranging from minor discomfort to complete disability and utter agony.
This dissertation examines the diagnostic process for lumbar spinal canal stenosis, as well as provides valuable information for patients who have been labeled as suffering from a narrowed vertebral canal in the lower spinal region.
Process of Lumbar Spinal Stenosis Diagnosis
Diagnosis of lumbar stenosis mirrors the procedure for any other type of stenosis in the spinal anatomy. The physician will usually suspect the presence of stenosis based on patient age and possible symptomology. However, only specific types of diagnostic tests can confirm the presence of stenotic changes in the lumbar vertebral column. Various types of diagnostic imaging studies can confirm the existence of stenotic changes. However not all types of tests can accurately image all types of canal impingement issues.
X-ray films can surely show the presence of permanent bone-related changes affecting the central canal. This least detailed test can be used to diagnose stenosis caused by osteoarthritis, spinal curvature and vertebral misalignment in most instances.
Ct scan and MRI go a step further, in that they can also diagnose stenosis caused by transient soft tissue pathologies, such as intervertebral herniation and ligamentous hypertrophy. CT and MRI can also show far more detail, including possible effects of stenosis on the neurological structures of the spinal anatomy.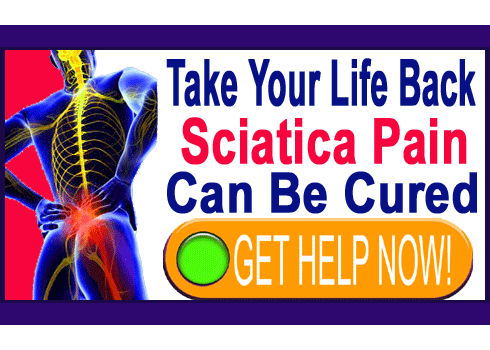 However, none of these tests can definitively show whether a stenosis condition is inherently symptomatic or not. This requires evaluation by a qualified physician and possible additional neurological testing. The best qualified member of the care team to accomplish this task is certainly a spinal neurologist.
Lumbar Stenosis Diagnosis and Prognosis
Patients who are diagnosed with lumbar stenosis will fall into three basic groups:
The first group is deemed to be suffering from symptom-generating versions of stenosis and is therefore referred for treatment. The actual approach to care will depend greatly on many factors, including the age of the patient, their present states of health and functionality and the specifics of the stenosis condition to be resolved.
The second group is not currently suffering symptoms from their stenosis, but is told that they should closely monitor the condition, as it may reach a symptom-producing degree in the near or distant future. While this warning is necessary and prudent, it is still often an inciter of the nocebo effect, possibly hastening back pain or even eliciting it completely due to psychogenic causation, rather than actual structural neurological impingement.
The last group is not deemed to be suffering from any symptoms caused by stenosis, nor are they targeted to become future victims of the condition. These patients obvious fare the best statistically, both due to anatomical and mindbody factors working together in their favor.
Remember, there is no way for a physician to know for sure how a stenosis condition will change in the future. Most conditions do worsen statistically, especially when caused by permanent canal changes, such as those associated with osteoarthritis. However, some types of stenosis can improve, or even completely resolve, such as those caused by a herniated lumbar disc. Therefore, offering a prognostic verdict does often involve a certain amount of playing the percentages, also called "educated guessing".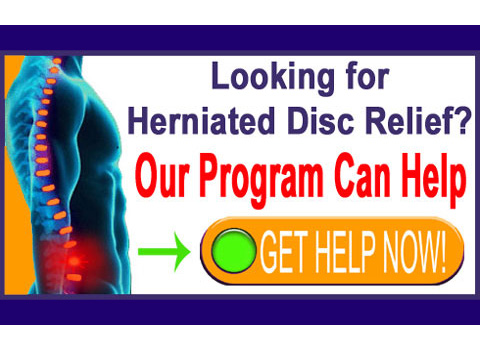 Lumbar Spinal Stenosis Diagnosis Tips
If you are past middle age and have been diagnosed with mild to moderate lumbar stenosis, consider yourself average and normal in every way. There is a good chance that your stenosis might never reach symptomatic levels and may be a complete nonissue in your long and healthy life. There is a fair chance that you might suffer some degree of minor symptomology, especially as you get older. Of course, there is also the less common chance of the condition worsening drastically, especially if you further injure your spine or fall victim to some other age-related contributory process, such as osteoporosis or severe forms of arthritis.
Patients who are diagnosed with more severe and extreme versions of lumbar stenosis are likely to require treatment either immediately or eventually. Worse still, the younger they are upon diagnosis, the more they are likely to require some variety of surgical intervention in the future. However, these are not absolute rules by any means; simply statistics gathered over a decade of the most intensive research by The Cure Back Pain Network.
Our universal advice is to speak to your physician regarding any diagnosis of lumbar spinal stenosis and fully understand the nature and degree of the issue before even considering any recommendation for treatment. It is certainly wise to get a second opinion, or even a third, particularly when the possibility of surgery is raised. The more you know, the better prepared you will be to face whatever future your spine holds for you. Meanwhile, the more passive you become, the worse things will likely go, as you may become yet another pawn in the system, instead of the commanding general in what might just become a fight for your very life and physical functionality.
---
Spinal Stenosis > Lumbar Spinal Stenosis > Lumbar Spinal Stenosis Diagnosis
---