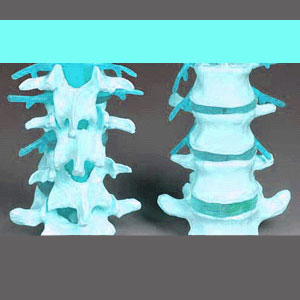 Arthritic spinal stenosis describes central or foraminal canal impingement caused by the osteo form of arthritis, which is known to affect large areas of the spine almost universally. Osteoarthritis is an expected part of aging and is almost always present in the lower back and neck in people past the age of 40. The individual degree of arthritic change can vary greatly, however, as can the consequences on the patient.
This investigational essay will detail how osteoarthritis can narrow the spinal canal or foraminal openings. We will explain how these processes may lead to the diagnosis of spinal stenosis being made, regardless of whether symptoms are generated by the narrowing or not.
Arthritic Spinal Stenosis Defined
The arthritic processes affect the spinal joints in much the same manner as they do the other joints in the body. The process wears down the protective measures in the joints, including decreasing the protective cartilage and joint fluid. As the protective joint structures degenerate, the bones themselves will be affected by arthritis. This can result in the formation of small or large spurs, called osteophytes, on any of the bones surfaces. This can also result in the formation of arthritic debris, which consists of tiny fragments of bone which are shed free of the joints due to vertebral interactions.
Spurs can narrow the central or foraminal canals if they form within these structures. These spurs are unyielding and may compress the spinal cord or impinge on the nerve roots if they exist in close proximity to these vital tissues. Likewise, arthritic debris can accumulate in the foraminal or central canals, also narrowing these areas and decreasing the effective space around the neurological tissues.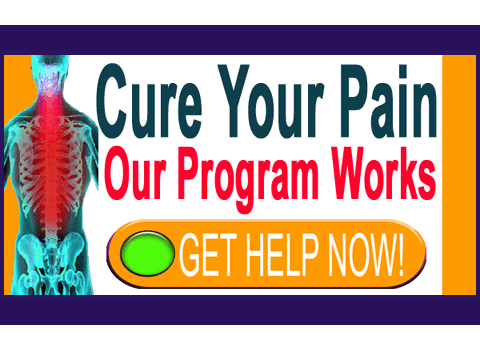 Spinal Stenosis Caused by Arthritis
As long as none of these consequences of arthritis affect the spinal nerves or cord, then there is not likely to be any significant pain or neurological effects. In a few instances, mechanical pain may result, especially in particular ranges of motion in some patients, due to facet joint syndrome or other problematic vertebral interaction process. When central canal stenosis becomes significant, the patient may suffer a variety of stenosis symptoms, if the viability of the cord or cauda equina is threatened.
If a foraminal space becomes almost completely closed off, a pinched nerve may result, causing a predictable set of symptoms to result in the body, in areas served by the affected nerve tissue. Foraminal stenosis leading to a compressive neurology should be easier to positively confirm or deny, based on imaging findings, symptomatic correlation and nerve conduction testing.
Central stenosis may be harder to pinpoint, since multiple areas of stenotic change may exist throughout the central canal.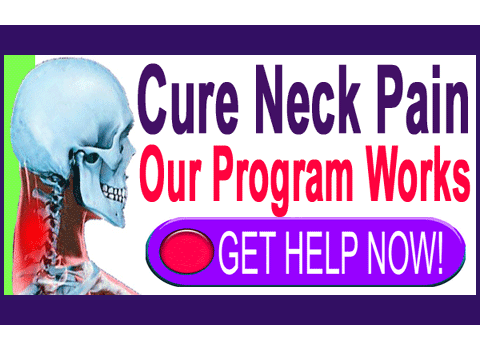 Arthritic Spinal Stenosis Conclusion
Arthritis in the osteo form is a normal part of getting older. It is almost always present in the lumbar and cervical regions past middle age and can be found in younger patients, especially when these people have suffered traumatic or repetitive injury to these areas. Diagnosing spinal stenosis simply based on arthritic narrowing of the canal is commonplace and often causes a serious nocebo effect upon the patient. The vast majority of arthritic changes which narrow the central or foraminal canals will never become symptomatic. Only a small minority of patients will experience pain due to arthritic stenosis.
Patients with minor to moderate stenosis change are always advised to seek multiple diagnostic opinions if these normal anatomical changes have been blamed for causing acute or chronic symptoms.
Arthritis thrives on ignorance. The more you learn about it, the less you will fear it. This is because you will understand its nature and the proven fact that most osteoarthritis does not cause any significant or lasting pain, regardless of age. In fact, research clearly shows that although the progression of arthritis worsens year by year, the incidence of pain decreases in the elderly, compared to those who are middle aged. If arthritis was inherently painful, then this statistic would not make sense. Learn more and improve your chances for a pain-free future with or without spinal stenosis.
---
Spinal Stenosis > Spinal Stenosis Facts > Arthritic Spinal Stenosis
---