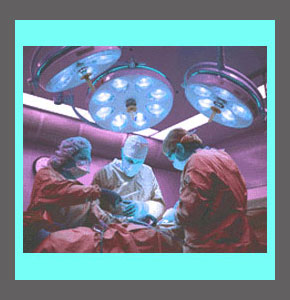 Choosing a surgeon for spinal stenosis treatment can be a daunting task and well it should. After all, the doctor performing the operation literally holds your life and future functionality in their hands during surgery. One wrong move and you could be maimed, paralyzed or killed. Spinal surgery is never something to take lightly or enter into casually.
Finding the right surgeon should be a process and patients should never simply accept the first candidate who comes along. Surgeons, like all doctors, come in a variety of skills levels, as well as having different areas of focus and experience. It is always recommended to seek out the very best surgeon for your needs in order to optimize your chances for a satisfying postoperative therapeutic outcome.
This essay provides guidance on finding and choosing a surgeon to perform invasive spinal stenosis treatment. We will cover the different types of surgical care providers and detail the process of selecting a physician from start to finish.
Choosing a Surgeon for Spinal Stenosis Options
What type of doctor is best qualified to operate on spinal stenosis conditions? There are general surgeons who will happily perform these operations. There are also orthopedic surgeons and neurosurgeons. Which should you choose?
The spine is a complex structure and should never be operated upon by a general surgeon. The risks of spinal operations are already immensely high using a specialist and these risks escalate exponentially when choosing a general surgeon. Therefore, let's take this type of care provider out of the mix right from the start. They are NOT good choices.
This leaves the choice between orthopedic surgeons and neurosurgeons. Orthopedic surgeons often perform work on the spine, since they are musculoskeletal experts and are specialists in the form and function of the backbone. However, spinal stenosis is a condition that causes symptoms due to neurological compression. Therefore, we suggest that neurosurgeons are the best qualified to operate on stenosis conditions anywhere in the spine. Many doctors operate as part of a surgical team with an orthopedic surgeon and neurosurgeon making the ideal pairing.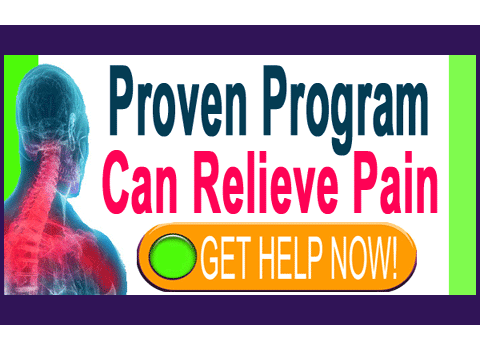 Choosing Spinal Stenosis Surgeon Process
Just because you were referred to a particular doctor by your primary care provider does not obligate you to allow them to perform surgery on you. You can listen to what they have to say, but we always suggest seeking out other surgeons as a separate task in the surgical planning process. Remember, the doctor will literally hold your life in their hands. Do not make your choice hastily or casually.
Always ask a surgeon about their credentials, experience and results. Ask to speak to one or more successfully treated patients who had similar stenosis to your own. If anything does not sound right to you, just move on and find another doctor. Also, be sure the doctor will provide a positive prognosis from surgery and ask them to put this prognosis in writing. If they will not, then they doubt their ability to deliver a good result and you should also.
Choosing a Surgeon for Spinal Stenosis Tips
We are always amazed how many patients go see a specialist and are told that they need surgery. They have no knowledge of this doctor and do not even ask many questions. They merely accept the diagnosis and treatment recommendation at face value and book their operation with this completely unknown surgeon. It happens continuously! Then, we receive the letters stating how surgery failed, how they still have pain and why is all this suffering happening to them. The answer is laziness and naivete. Don't be stupid. Take an active role from day 1 and avoid all of these problems before they occur.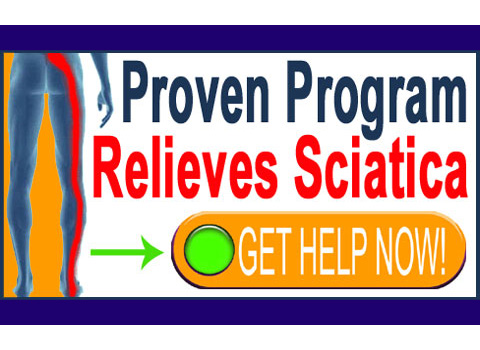 Be proactive and involved in your own health. If you don't care enough, then why should your doctor? Why should we? Be educated and knowledgeable about spinal stenosis in order to communicate openly and with good comprehension with your choice of surgeon. We make this super simple for you, since we provide a complete education about spinal stenosis right here on this website for free. All you have to do is read and learn.
Finally, our most important recommendation is to never accept that surgery is necessary without at least 2 or 3 opinions stating such and backed by verified evidence of spinal pathology. The majority of spinal operations are not medically necessary and this explains why so many of them fail. If your diagnosis is sound and surgery is indeed needed, then find a great surgeon, learn about your surgical options, select the best option to fit your needs and hope that all will go well for you. This is the way to increase your chances for surgical success.
Spinal Stenosis > Spinal Stenosis Advice > Choosing a Surgeon for Spinal Stenosis