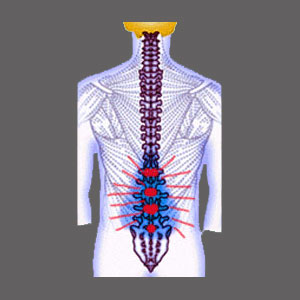 Walking for spinal stenosis can be traumatic, since many patients have difficulty simply standing. However, walking may help to relieve some symptoms and is known to be one of the most natural ways of maintaining physical function despite a narrowed spinal canal. Additionally, walking is a basic part of life and is required in order to fulfill many responsibilities and basic needs. Therefore, walking should be encouraged in patients who can ambulate safely, despite tolerable fatigue or discomfort that might accompany the activity.
This two part essay focuses on both the problems that many spinal stenosis patients have with walking, as well as the use of walking as a therapeutic modality for diagnosed lumbar stenosis sufferers.
Difficulty Walking with Spinal Stenosis
When the body is upright, the spinal canal is narrowed in the lumbar region, which causes many patients additional symptomatic discomfort. Meanwhile, when seated, the lower spinal canal is more patent, helping to relieve many expressions of lumbar stenosis. If patients have difficulty standing, then most will also have even more problems trying to walk for any length of time.
In cases of severe lumbar stenosis, the less patent state of the standing spinal canal might simply be too much to bear. Some patients suffer increased pain, while many suffer increased tingling, numbness or weakness in the legs in addition to, or instead of, pain. In truly advanced cases of lumbar stenosis, patients might be in danger of falling down when standing or walking, simply due to a lack of innervation to the legs that enacts objective weakness and dysfunction.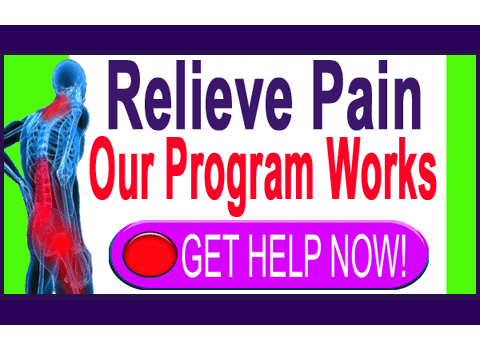 Therefore, precautions should always be taken with such patients to prevent injury if they must stand for any length of time. Patients must be particularly careful if forced to stand or walk on or near inclines, on stairs or on surfaces that might facilitate poor balance or slip and fall conditions. Patients are advised to stay on soft surfaces or wear protective equipment if they are forced to stand or walk on hard surfaces. Alternately, having a person spot and support them is also a great solution if this option is viable.
Therapeutic Walking for Pain
Walking is a basic life activity and once surrendered, might be difficult to regain by patients who remain bedridden for extended lengths of time. Therefore, if walking is deemed to be possible and safe, then patients are encouraged to continue to do so in order to maintain physical functionality and get much needed exercise that is required by the body for overall health and wellness.
A fair percentage of patients have difficulty standing in one place for a long time, but fare much better when walking, especially under relaxed and enjoyable circumstances. Therefore, walking is considered a primary physical therapy activity by many doctors and is encouraged in patients who do not demonstrate significant risk factors for injury. In these cases, walking can actually help patients to remain active, manage symptoms and prolong the time before considering invasive methods of care.
As noted above, care should be taken to provide the patient with all the safety they might need for their individual circumstances. Patients should also take special care when choosing to walk on exercise equipment, such as treadmills, since these circumstances can be injury-inducing if they tire suddenly or lose balance without supervision.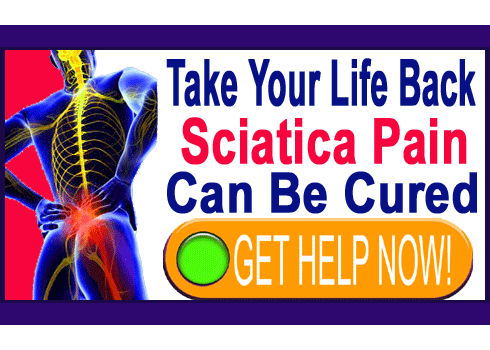 Walking for Spinal Stenosis Conclusions
We have received many letters from lumbar stenosis patients who have difficulty walking, but have persisted despite discomfort. Most describe a conservative reduction in pain and symptomatic activity over time, as long as they are determined with their physical therapy efforts. Meanwhile, patients who give up walking, even though mostly capable, typically deteriorate in condition much faster and often end up undergoing premature surgical interventions for stenosis that is otherwise not objectively viewed as requiring such drastic treatment.
Many patients have written us telling how standing is always a terribly painful ordeal, but that walking seems to help them to manage much better. It is no surprise that patients further report that relaxing and enjoyable walks, such as those in a park or on a beach, help them to cope even better than walking that is related to any form of responsibility, such as work activities.
We always encourage patients with any type of back or neck pain complaint to remain as active as possible, even if the exertion is uncomfortable to a tolerable degree. The benefits of activity to mind and body can not be understated and the collateral consequences of complete inactivity can be catastrophic. For more information about walking with spinal stenosis, please speak to your neurologist or physical therapist.
Spinal Stenosis > Spinal Stenosis Exercises > Walking for Spinal Stenosis