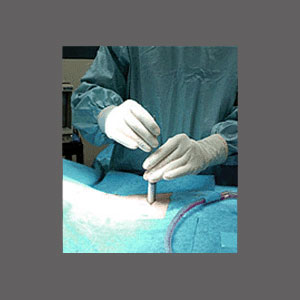 A nerve block for spinal stenosis is an injection therapy that temporarily relieves pain from a wide range of causative conditions. Nerve blocks will never provide a cure for the underlying mechanism of pain, but may provide a coping mechanism while a cure is being sought out. Nerve blocks are used throughout the back and neck pain sector in an effort to help people to live more normal and functional lives without facing surgical intervention. For spinal stenosis, there are several indicated uses for these epidural injections, but there are also negative factors of treatment to consider, as well.
This therapy-focused essay explores the application of neurological blocking injections in central and foraminal stenosis patients. We will analyze the benefits of these minimally invasive care practices and also provide commentary on their risks and possible complications.
Nerve Block for Central Spinal Stenosis
Spinal stenosis denotes a condition wherein the spinal cord or cauda equina is being compressed within the central vertebral canal. When the spinal cord is being compressed, nerve blocks are rarely used, rarely effective and actually quite dangerous. Central stenosis involving specific nerve roots in the cauda equina being compressed within the central canal or lateral recess offer slightly better treatment prospects for stenosis patients. These tissues can sometimes be better targeted for injection therapy and can be deadened without causing much in the way of collateral negative effects.
Blocking injections used in the central canal space can have far-ranging effects, potentially affecting nerves that were not intended to be treated. This is because the liquid ingredients in the injection will spread and it is difficult to precisely control where they will actually migrate in the greater spinal anatomy. Likewise, complications of nerve blocks in the central canal can also be greater and farther-ranging. Functional loss and autonomic dysfunction are possible and can spell dire consequences for the patient.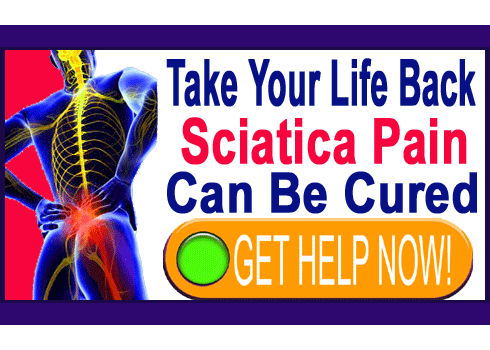 Neuroforaminal Nerve Block for Spinal Stenosis
Nerve blocks are better indicated for stenosis of the foraminal spaces and single or dual level nerve compression syndromes. Most of the time, these injections can be placed into the treatment area without affecting other tissues unnecessarily.
In order to improve diagnostic confirmation and treatment efficacy, nerve blocks can be utilized to help pinpoint the exact tissues being compressed. This is particularly important if multiple roots are suspected and surgical intervention is being planned. In these applications, physicians are advised to use the smallest effective dose of anesthetic to improve targeting accuracy. However, we warn against using only nerve blocks to confirm positive diagnosis, since as stated above, anesthetic ingredients can affect multiple tissues and might lead to iatrogenic mistakes.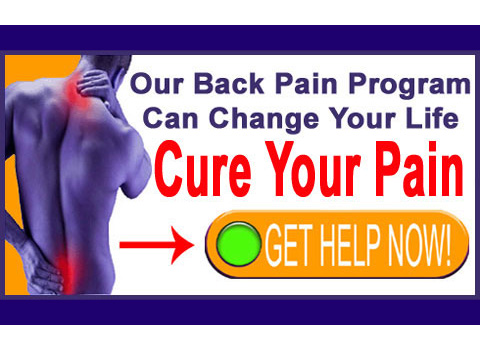 Nerve Block for Spinal Stenosis Evaluation
Nerve blocking agents are very effective at reducing pain. This is true no matter where or how they are used. However, in spinal stenosis patients, pain is only one symptom that may or may not be present. Other potentially disabling symptoms, such as numbness and weakness will not enjoy any relief from nerve blocks and actually might be exacerbated, since now the nerve is signaling even less than before.
Nerve blocks are best utilized when a suspected single or dual level compressive neuropathy exists in the foraminal canals and pain is the primary patient complaint. The injections are less useful for central stenosis where pain is the primary complaint and are virtually useless for primary patient complaints of numbness, weakness and functional disability, regardless of the location of the stenosis.
Nerve blocks have the potential to create serious complications, since they penetrate the cerebral spinal membranes and introduce drugs, and possibly infectious agents, into the cerebral spinal fluid. Common complications of epidural nerve block therapy include poor treatment results, exacerbated pain and long-lasting tissue numbness and dysfunction. Less common complications include infection that might prove to be very serious or even fatal, paralysis of particular bodily tissues and nerve damage.
In order to improve the outcome of nerve block therapy and minimize risks, all injections should be performed by a specialist in epidural treatment using live fluoroscopy to improve targeting accuracy.
---
Spinal Stenosis > Spinal Stenosis Treatment > Nerve Block for Spinal Stenosis
---