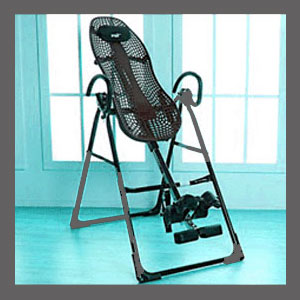 Inversion for spinal stenosis is one of the few potentially effective home remedies for this often painful condition. However, since spinal stenosis can be sourced from many possible spinal abnormalities, it is vital that only appropriately indicated conditions be treated using inversion therapy. Remember, there are 2 distinct types of stenosis in the human spine: central and foraminal. Inversion is capable of potentially benefiting patients who have either variety, but only if the underlying cause is able to be resolved or relieved using anti-gravity treatment.
This article will help patients to better comprehend how inversion works and what types of stenosis will respond best to targeted home care.
Inversion for Spinal Stenosis Indications
Spinal stenosis caused by arthritis is unlikely to enjoy any benefits from inverting. Likewise, scoliosis and other forms of spinal curvature which are affecting the spinal cord or nerve roots will probably not be well suited to inversion. Vertebral misalignments, such as stenosis-inducing spondylolisthesis, will almost surely not resolve using inversion.
The best indicated stenosis conditions which might respond to inversion are those caused by intervertebral pathologies, also known as herniated discs. The reversal of gravity on these soft tissues might help to lessen force against neurological structures, but this might only last while the patient is actually upside down.
Only a minority of patients might see lasting relief which extends past the return to a right-side-up position.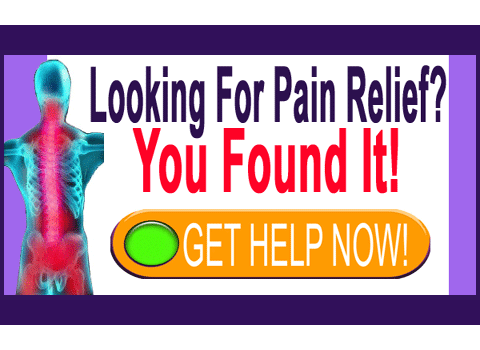 Inversion Therapy Warnings
It is always wise to seek professional medical advice before considering any form of inversion treatment. Inversion has specific risks which can contribute to a symptomatic escalation of some health conditions and may even prove fatal in rare instances. Even when a spinal issue is deemed to be appropriate to receive inversion as a home remedy, there is no guarantee that the patient will see any noticeable relief. In fact, most patients notice no benefits to inversion for central stenosis and only slightly more notice any diminished pain from foraminal stenosis.
Worse still, a sizeable percentage of patients invest in expensive inversion systems and suffer escalated pain in the back or neck. These poor souls have suffered twice over, since they must still deal with daily pain, but now must also pay off a financially costly apparatus, as well.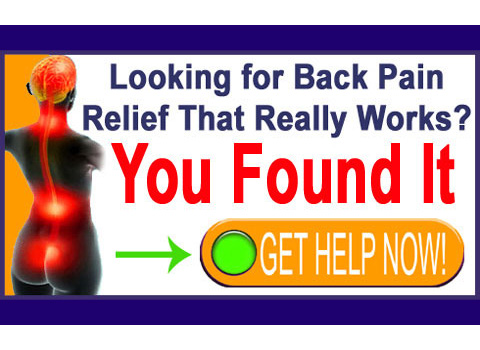 Inversion for Spinal Stenosis Tips
As a fitness professional for decades, I have experimented with inversion for body building and core muscle work. I found the risks greatly outweighed the rewards. I never noticed any back or neck symptom relief from inverting and actually would describe my experiences as painful unto themselves. I have received many inversion-focused letters ranging from endorsements to horror stories. Patients have suffered terrible spasms which debilitated them and were alone upside down without a phone to call for help. This is the true meaning of fear and pain. Meanwhile, other patients have bought into inversion as a cure-all for virtually all manner of health issues. I truly have heard it all in my decades of involvement in back pain patient advocacy and research.
Although I am not a fan of inversion, I do see its potential to help some patients with select sources of pain. When in doubt, please talk to your doctor before making any purchase or trying any equipment. Many alternative caregivers sell these machines at high mark-ups and I find it amazing that patients do not see through the thinly-veiled sales pitches which are disguised as true prescriptions for care. Some healthcare providers will stoop to great lows when it comes to making money.
---
Spinal Stenosis > Spinal Stenosis Treatment > Inversion for Spinal Stenosis
---